FEATURES OF MUSIC MANAGEMENT IN AZERBAIJAN
Palabras clave:
Management, Government, Music management, zerbaijan musical art, Historical stages
Resumen
This article is dedicated to the features of the creation and development of music management in the Republic of Azerbaijan. The need for the scientific approach to this field is confirmed by the management experience in arts and culture, its national, regional and international achievements and prospects and the role it plays in the development and popularization of the musical art. The direct connections between artistic and cultural management, festivals, concerts, tourism and culture make music management a research object not only for the economic theory, general management and cultural studies, but also for musicology. It has been shown that cultural management can fully realize its potential and role in the context of successful social development, in countries with a developed civil society and democracy. It has been noted that the cooperation between governmental and non-governmental, commercial and non-commercial organizations is an important prerequisite for the development of arts and culture. Azerbaijan is used as an example in this article. The purpose of this article is to examine the history of the creation and development of music management in Azerbaijan, as well as to establish a systemic approach to this topic. For the first time, the author determines the stages of music management history in Azerbaijan, having examined the influence of political, economic, social and cultural factors on music management. The article deals with the relationship between musical art and management within the framework of their mutual development. Interesting results have been obtained.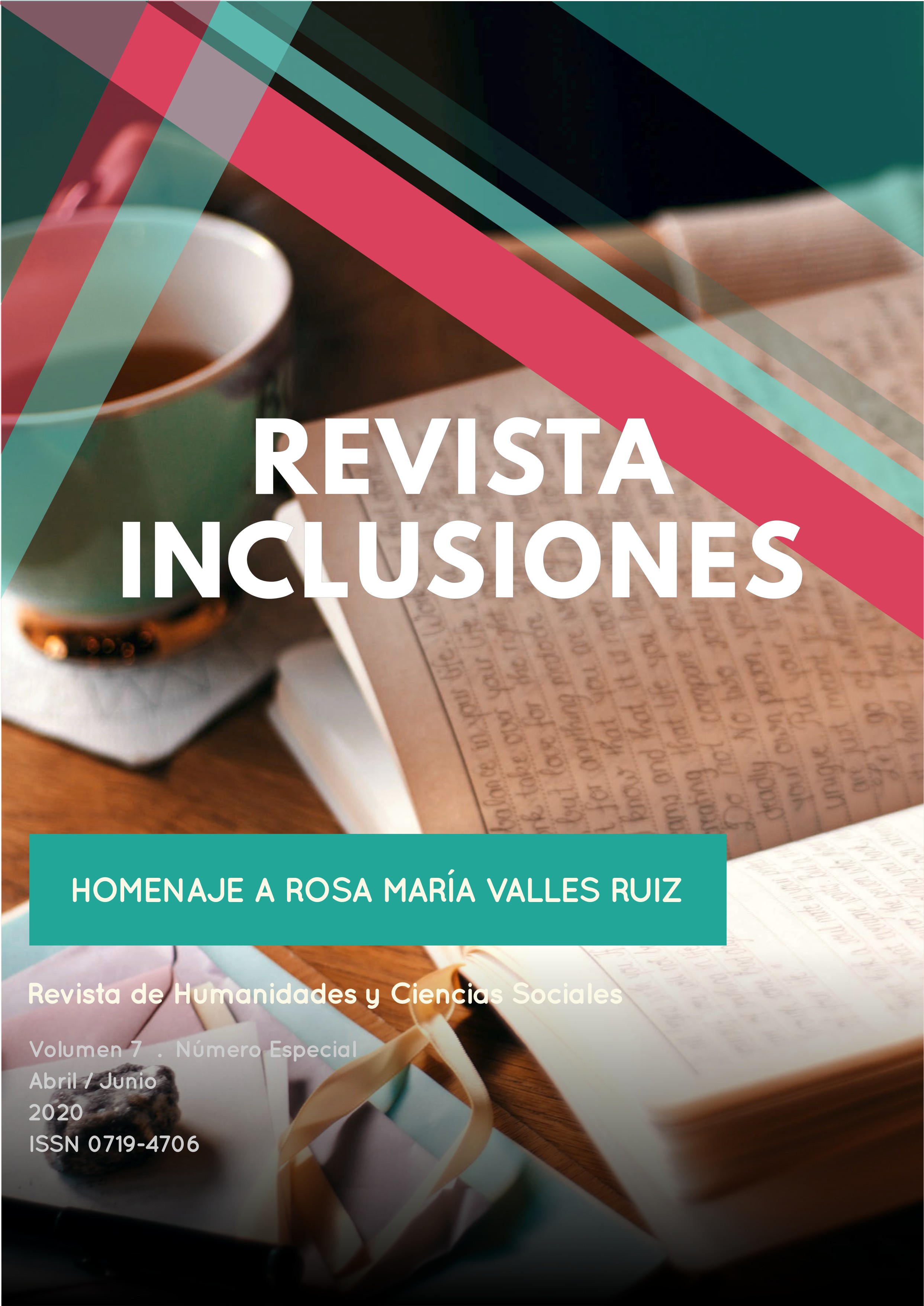 Cómo citar
Gulam Ibrahimova, Sonakhanim. 2019. «FEATURES OF MUSIC MANAGEMENT IN AZERBAIJAN». Revista Inclusiones, diciembre, 220-34. https://revistainclusiones.org/index.php/inclu/article/view/819.