FORECASTING COMPETITIVENESS OF A REGION
Palabras clave:
Regional competitiveness, Competitive advantages, Forecasting
Resumen
The work has been aimed at developing an economic and mathematical model for forecasting an integral indicator of the competitiveness of Russian regions, taking into account the most significant factors determining its dynamics. The algorithm for forecasting the competitiveness, including the estimation and analysis of competitiveness in the retrospective period, the formation of the economic and mathematical model, the interpretation of the results and the development of offers to improve the regional competitiveness, has been offered. The model for forecasting the competitiveness of regions has been tested in regions of the Central Black Earth economic region of Russia. The values of the integrated indicator of competitiveness of the areas under study have been analyzed in the dynamics of 2000 – 2018. The forecasting data for 2019 – 2022 have been interpreted. Negative factors hindering the improvement of the competitiveness of regions have been singled out. The results of the study can be used when generating development strategies and developing state and regional programs aimed at ensuring and improving the sustainability and balance of the socio-economic development of the federation subjects.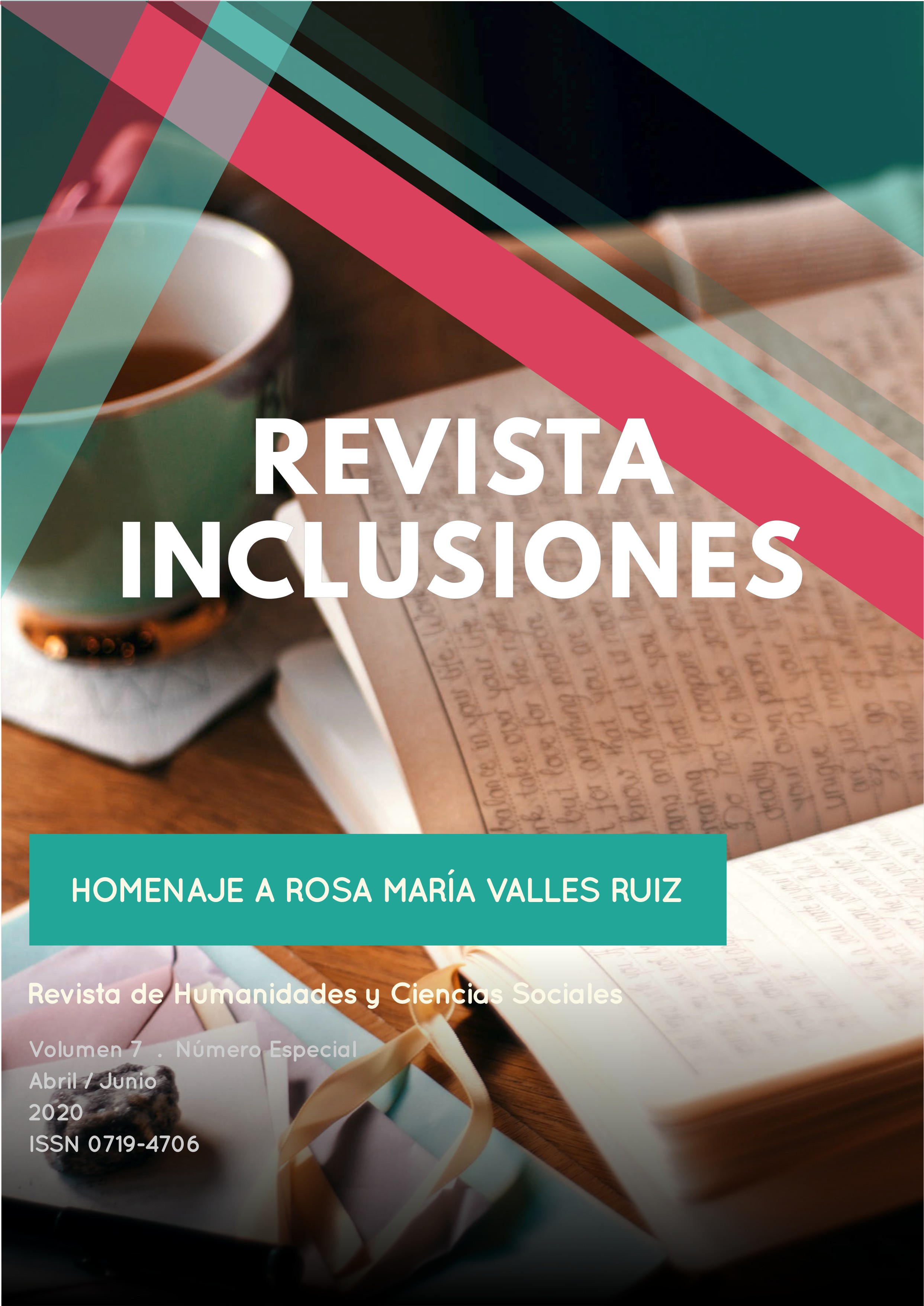 Cómo citar
Yurievna Gagarina, Galina, Natalya Yurievna Sorokina, Liliya Chaynikova, Darina Alexandrovna Sizova, y Valery Nikolaevich Chaynikov. 2019. «FORECASTING COMPETITIVENESS OF A REGION». Revista Inclusiones, diciembre, 261-75. https://revistainclusiones.org/index.php/inclu/article/view/822.