THE FRAMEWORK AGREEMENT IN ORGANIZATIONAL BUSINESS LEGAL RELATIONSS
Palabras clave:
Business legal relations, Framework agreement, Contractual constructions
Resumen
During the reform of the legislation governing business and commercial relations, rules on several new special contractual structures were developed. The authors analyze the framework agreement and formulate conclusions regarding the current regulatory framework. The paper discusses the theory and practice of applying the framework agreement in organizational business relations. In law enforcement, certain results of the reform aimed at applying framework agreements have become evident. This contractual structure allows determining the standard conditions included in the content of agreements and establishing general rules for contractual cooperation between the parties in the future. However, there are some difficulties in qualifying some property and organizational agreements and determining the legal nature of the framework agreement and the procedure for its performance. The authors show that the introduction of the framework agreement institution in business activities should have a positive effect on the development of contractual business relations, as well as on the participants in organizational business legal relations.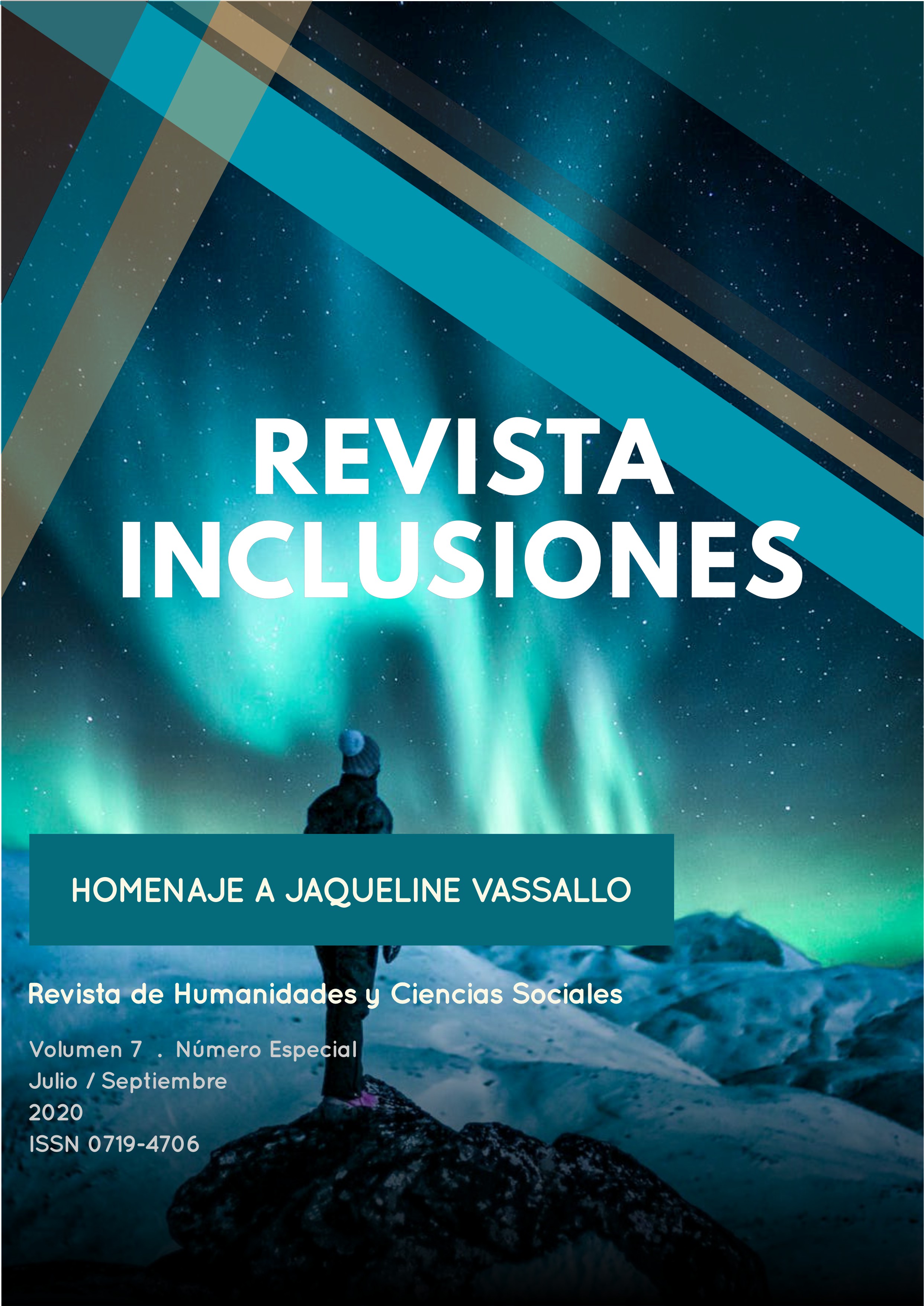 Cómo citar
Golyshev, Vadim, Antonina Golysheva, Olga Efimova, Elena Pitko, y Anatoly Levushkin. 2020. «THE FRAMEWORK AGREEMENT IN ORGANIZATIONAL BUSINESS LEGAL RELATIONSS». Revista Inclusiones, enero, 229-39. https://revistainclusiones.org/index.php/inclu/article/view/1329.