INFORMATION ANALYTICS OF THE ISLAMIC TREND IN MODERN FUNDAMENTALISM
Palabras clave:
Information analytics, Religion, Fundamentalism, Islam, Islamic fundamentalism, Terrorism
Resumen
The subject of the research is fundamentalism, which represents a destructive phenomenon in the religious life of human civilization. The scope of the research involves Islamic fundamentalism, which is one of the essential foundations of modern terrorism. The authors have set a goal to carry out analysis of Islamic fundamentalism and use the obtained results to identify its characteristic features and origins, conduct a comparative evaluation, and identify the substantial differences between Islamic fundamentalism and traditional Islam. The authors determine its strengths and weaknesses, as well as opportunities and threats to its future existence. The theoretical foundation of this research includes scientific works analyzing the genesis and manifestations of Islamic fundamentalism, results of sociological surveys, and statistical data. The methodological foundation of this research is represented by the comprehensive approach, which allowed the authors to identify and substantiate the role of Islam in the structure of modern fundamentalism. The gnoseological potential of the statistical and sociological methods used in quantitative and qualitative research makes it possible to interpret the results of scientific research devoted to the subject matter of analysis adequately. SWOT analysis, applied to the subject matter of research for the first time, allows the authors to formulate and assess the strengths and weaknesses of Islamic fundamentalism and identify the opportunities and threats to its future existence. The results obtained in the course of this research suggest that modern Islamic fundamentalism is closely intertwined with the political aspect of social life. It exercises a destructive influence on the lives of adherents of traditional Islam, encourages the growth of the number of terrorist acts in the world, and enhances the efficiency of recruiting newcomers to terrorist organizations. Based on this, the authors suggest optimal ways of responding to the threats of manifestation of Islamic fundamentalism in the modern world.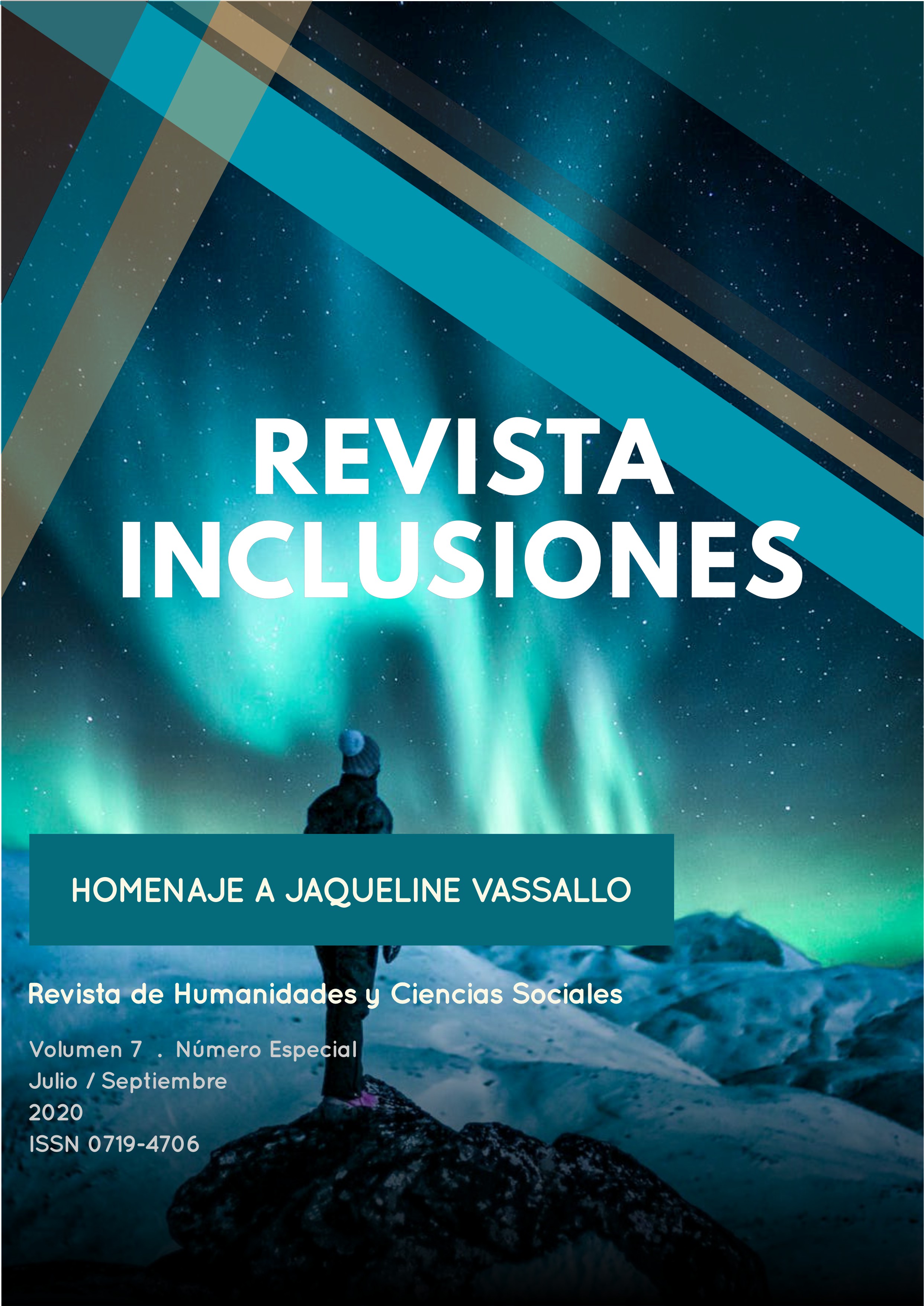 Cómo citar
Zelenkov, Mikhail, Alexander Rostokinsky, Andrey Evlaev, Vera Aleshnikova, y Olga Efimova. 2020. «INFORMATION ANALYTICS OF THE ISLAMIC TREND IN MODERN FUNDAMENTALISM». Revista Inclusiones, enero, 180-93. https://revistainclusiones.org/index.php/inclu/article/view/1325.