IMPROVING EXTERNAL STATE FINANCIAL CONTROLAT THE REGIONAL AND MUNICIPAL LEVEL
Palabras clave:
Financial control, Municipal level, Budget system, Efficiency, Mechanism
Resumen
The article is devoted to the development of approaches to improving external state financial control at the regional and municipal levels. It is established that the constant search and implementation of modern methods of external state financial control in practice are important for improving the efficiency of managing regional and municipal finances in modern conditions, characterized by high dynamism in changing socio-economic situation, presence of a significant number of potential risks associated with ensuring balance and long-term sustainability of the budget system. It is proved that the necessary data characterizing the results of the implementation of control activities by accounting authorities are absent due to the lack of decision-making systematization on the control measures results or their incomplete coverage in the information network. These results indicate a continuing lack of transparency in the activities of the control and accounting authorities of the regions, which requires fixing the obligation to disclose this information in annual reports in regulatory legal acts.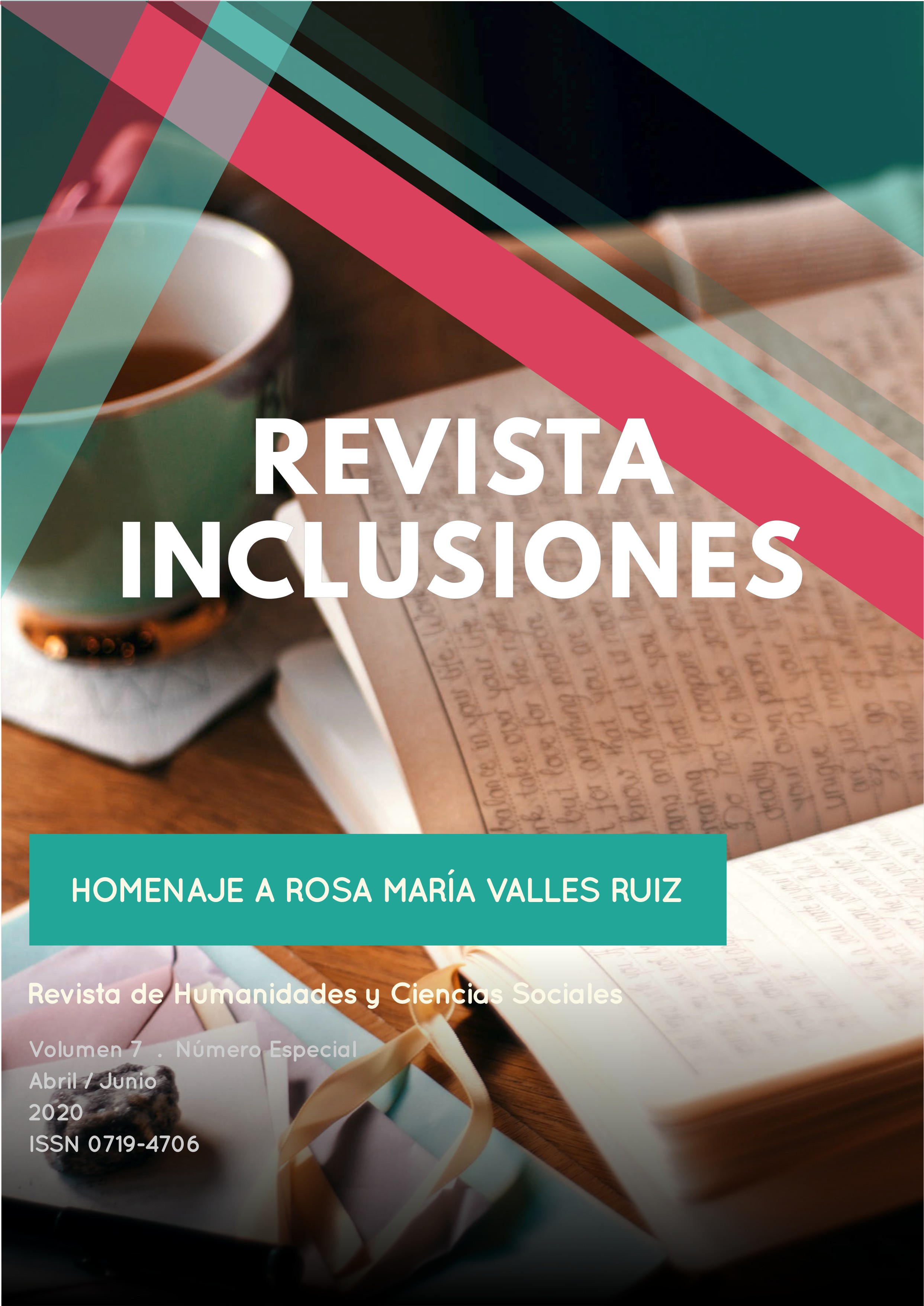 Cómo citar
Andreevich Bykov, Vadim, Roman Vladimirovich Kolesov, Sergey Alexandrovich Sirotkin, Alla Yurevna Tarasova, y Aleksandr Alekseevich Fedulin. 2019. «IMPROVING EXTERNAL STATE FINANCIAL CONTROLAT THE REGIONAL AND MUNICIPAL LEVEL». Revista Inclusiones, diciembre, 178-87. https://revistainclusiones.org/index.php/inclu/article/view/816.