BETWEEN ADVANCES AND SETBACKS: THE AMENDMENTS OF POPULAR INITIATIVE AS A MEANS OF FORMAL REFORM OF THE CONSTITUTION
Resumen
The period leading up to the promulgation of the current Constitution was marked by the possibility
of the people proposing changes to the constitutional text, leveraging the country's redemocratization
process. This mechanism became known as "popular amendment". Despite the democratic and
participatory force guaranteed by this institute, the original constituent did not keep this prediction,
emptying the possibility of formal reform of the CF/88 by the people. This was opportunistic to formally
influence the infraconstitutional legislative process, through the initiative of laws and participation in
plebiscite and referendum. Despite their importance, such mechanisms are insufficient for
democracy. In assessing the ADI-825, the Supreme Court defended the possibility that the State
Constitutions would provide for the formal reform of its text through popular initiative. This decision,
far from closing the debates on the formal reform of the CF/88 by the people, signals an advance of
participatory democracy in Brazil. It is concluded, therefore, that despite any setback experienced
previously, Brazil seems to be moving towards overcoming classical representative democracy. It
uses bibliographic research. The research is pure and qualitative in nature, with descriptive and
exploratory purposes.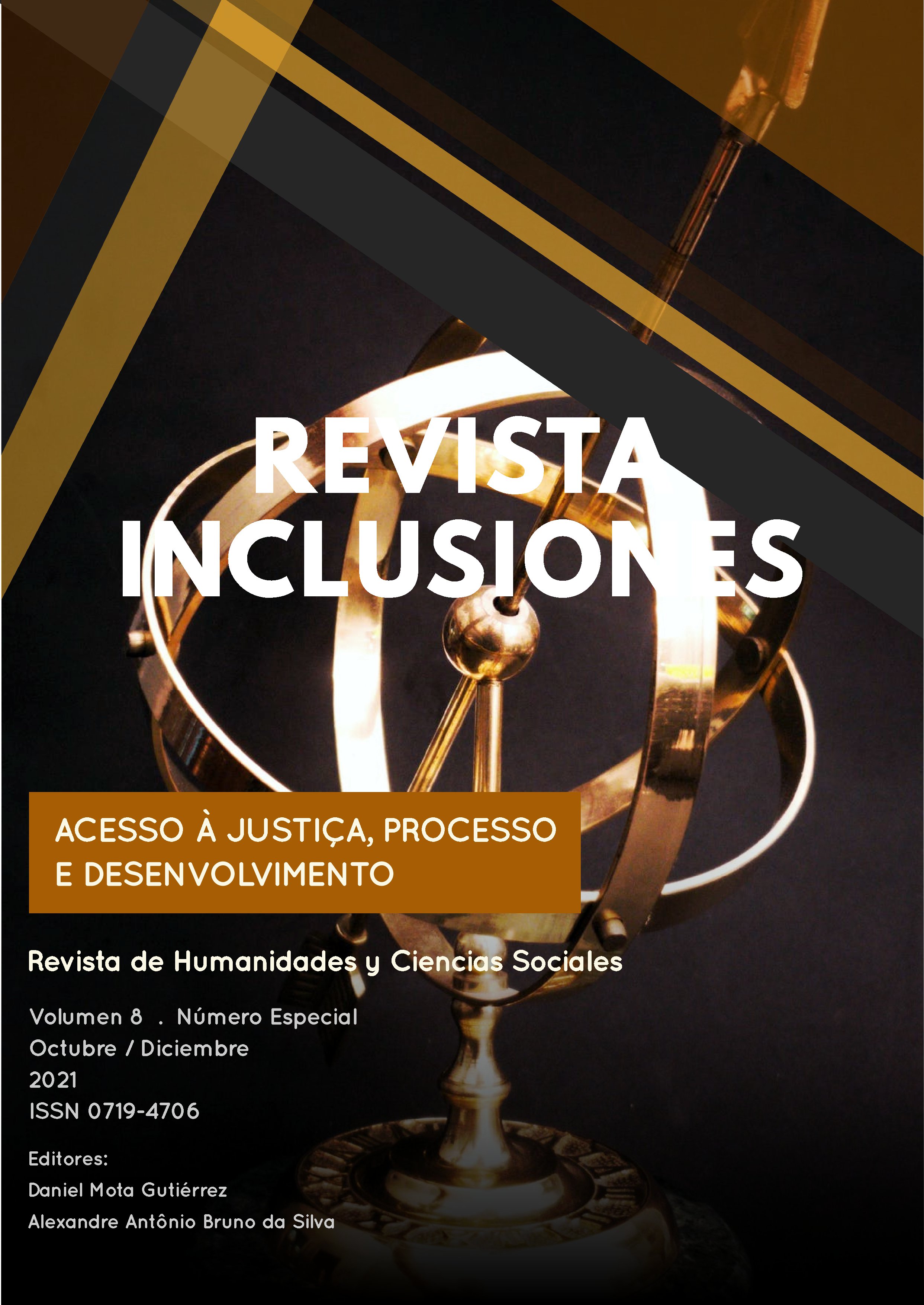 Cómo citar
Dr. Carlos César , Sousa Cintra, y Mestr. Lucas Antunes Santos. 2021. «BETWEEN ADVANCES AND SETBACKS: THE AMENDMENTS OF POPULAR INITIATIVE AS A MEANS OF FORMAL REFORM OF THE CONSTITUTION». Revista Inclusiones, septiembre, 174-91. https://revistainclusiones.org/index.php/inclu/article/view/3046.