THE INFRASTRUCTURE OF THE LOGISTICS SYSTEM
Palabras clave:
Transport-logistic system, Transport infrastructure –, Infrastructural disproportions, Connecting traffic
Resumen
The purpose of the article is to study the problems of transport infrastructure as a key factor in the formation of the transport logistics system of the region by the example of Sverdlovsk Region of Russian Federation. To achieve the purposes of the present study, there was conducted a comprehensive analysis of the dynamics and structure of the distribution of goods and passenger transport in relation to modes of transport in Sverdlovsk region for the period from 2000 to 2015. The authors of the article proposed a method for determining the imbalance in the possibilities of the transport logistics system and the needs of the industries producing goods. As a result of the work, a complex of infrastructure constraints, characteristic of the Sverdlovsk region, was noted with respect to certain modes of transport, including railway, automobile and air. In the conclusion of the article, the authors formulated the main strategic directions for the medium-term perspective on overcoming the current situation.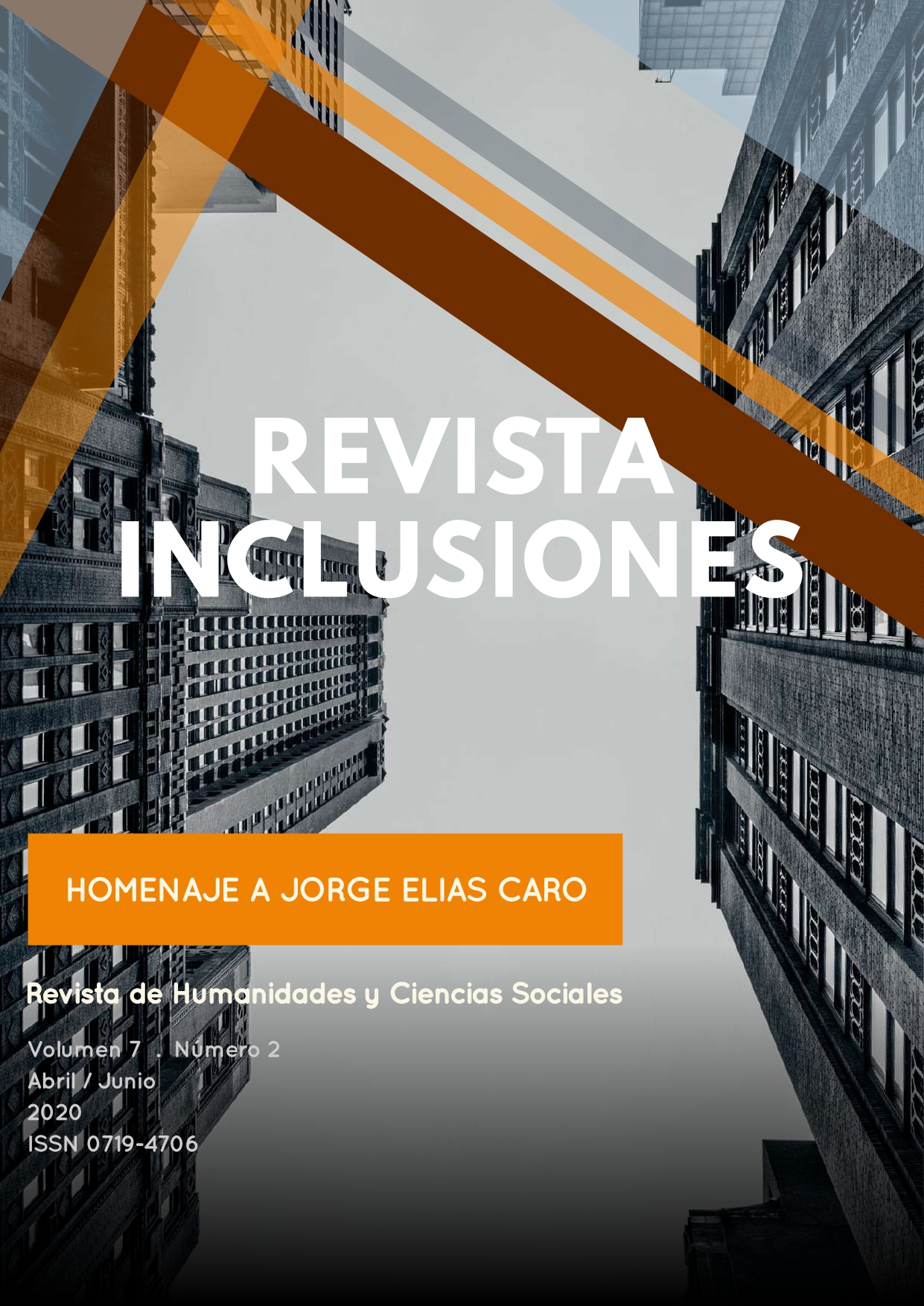 Publicado
28-01-2020 — Actualizado el 18-01-2021
Cómo citar
Plakhin, Andrey, Ekaterina Ogorodnikova, y Alexander Sidorenko. (2020) 2021. «THE INFRASTRUCTURE OF THE LOGISTICS SYSTEM». Revista Inclusiones 7 (2):234-41. https://revistainclusiones.org/index.php/inclu/article/view/270.