THE PROBLEM OF SPARE TIME OF TEENAGERS IN MOUNTAIN REGIONS OF POLAND AND UKRAINE
Palabras clave:
Spare time, Physical activity, Leisure culture, Mountain region, Ukrainian and Polish Carpathians
Resumen
The article highlights the problem of spare time and leisure of pupils in conditions of globalization changes and a new socio-cultural reality. The structure and content of spare time of young people aged 12-15 years living in the Ukrainian and Polish Carpathians have been defined. The study involved 138 Polish (71 girls and 67 boys) and 131 Ukrainian (64 girls and 67 boys) school students. The sociocultural context of leisure activities has been substantiated and general tendencies in the field of spare time of Ukrainian and Polish students have been revealed. The problem of spare time of young people will be presented on the basis of own research conducted among pupils from Myślenice district (Poland) and Ivano-Frankivsk region (Ukraine). Results: in the article the authors presented the results of their research on the evaluation of the lifestyle lead by young people from two countries, including physical activity, personal care and life safety. As a result of the research, the interest of adolescents in passive activities has been revealed: listening to music (one or more times a week): 84.73% of Ukrainian and 89.86% of Polish respondents; watching TV shows – respectively 38.9% and 62.3%; spending spare time in front of a computer screen, in particular in social networks – 72.46% of Polish and 67.2% of Ukrainian teenagers. It has been proved that the organization of meaningful leisure in schoolchildren of both countries is characterized by the dominance of the emotional aspect over the informative. The article stresses the main concepts in terms of protecting and strengthening physical, social, spiritual and psychical health of pupils.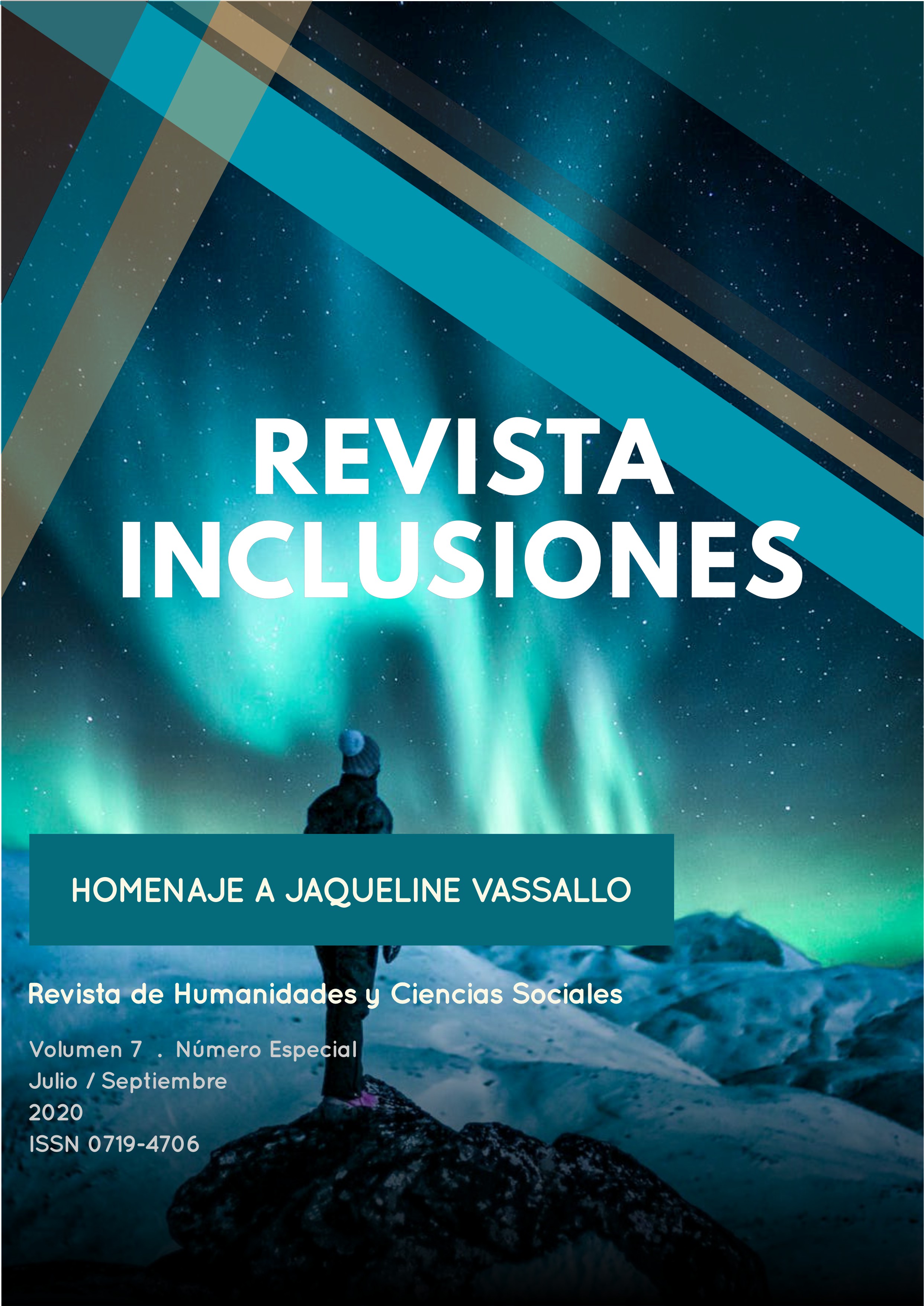 Cómo citar
Budnyk, Olena, Piotr Mazur1, Oksana Kondur, Svitlana Smoliuk, y Mykhailo Palahniuk. 2020. «THE PROBLEM OF SPARE TIME OF TEENAGERS IN MOUNTAIN REGIONS OF POLAND AND UKRAINE». Revista Inclusiones, abril, 493-507. https://revistainclusiones.org/index.php/inclu/article/view/1350.