MECHANISMS OF IMPORT SUBSTITUTION IN THE ANIMAL HUSBANDRY
Palabras clave:
Iimport substitution, Animal husbandry, Agricultural economics, Food security
Resumen
The issues of ensuring food security, problems and prospects of reproduction in the livestock industry of the Russian Federation have been considered in the article. The state of the industry in the Russian constituent entities and the competitiveness of meat and dairy livestock products have been compared. The impact of sanctions on the agro-industrial complex of the country, as well as the subsequent changes in the animal husbandry aimed at replacing imported food products have been revealed. The main factors that determine the development of import substitution, its consequences and prospects for the development of the animal husbandry have been identified. The ways to achieve food security, e.g., the introduction of innovative developments, the creation of clusters, and the use of multifunctional machines and resource-saving technologies have been determined.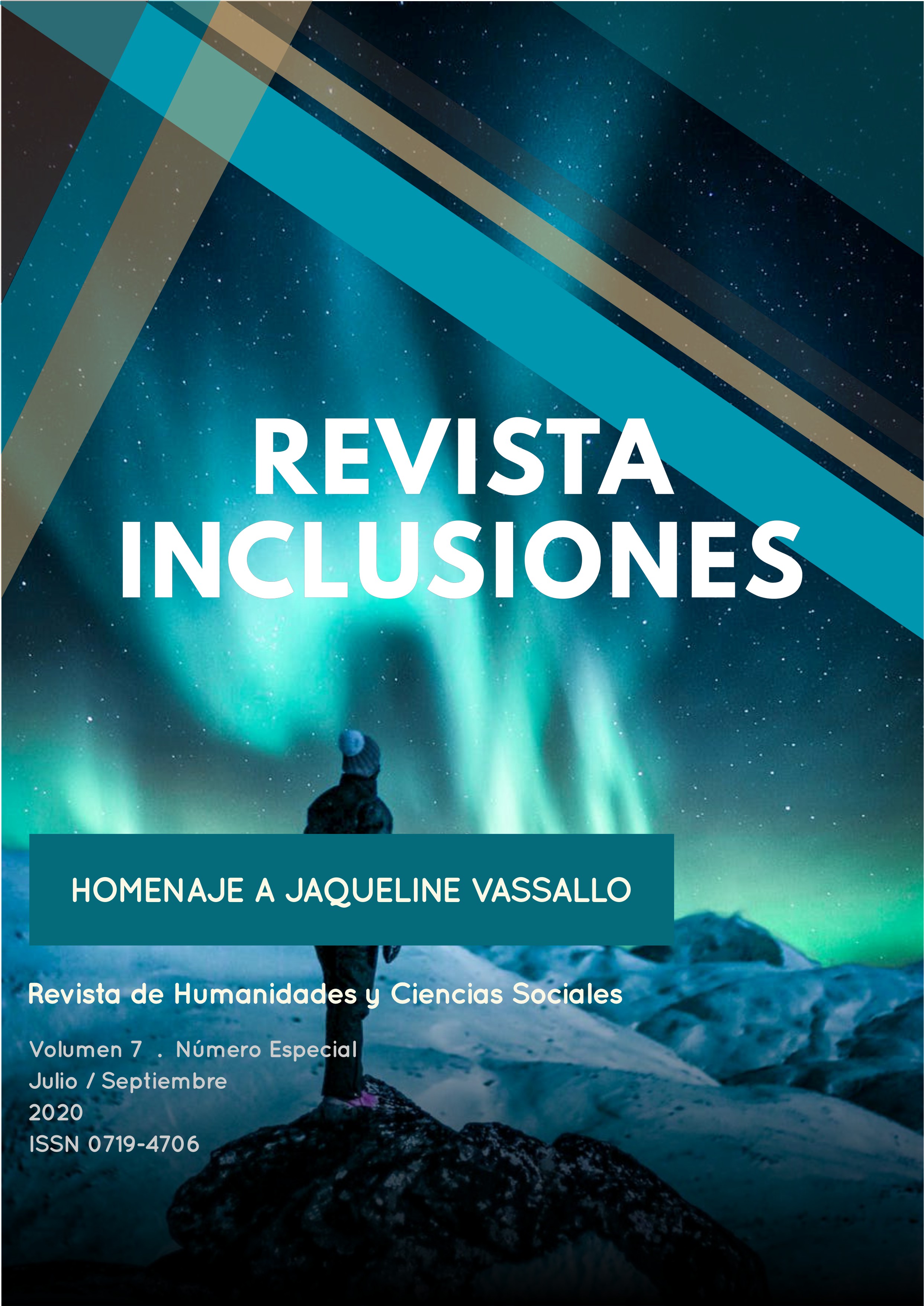 Cómo citar
Zagorujko, Igor, Zhanna Esterleyn, Ildar Davletov, y Tatyana Svechnikova. 2020. «MECHANISMS OF IMPORT SUBSTITUTION IN THE ANIMAL HUSBANDRY». Revista Inclusiones, enero, 149-63. https://revistainclusiones.org/index.php/inclu/article/view/1323.