CONSTRUCTION MODEL OF THE CIRCULAR ECONOMY CONCEPT
Palabras clave:
Circular economy, Sustainable development, Development model
Resumen
The modern Russian economic theory practically does not describe key ideas about the circular economy phenomenon, its features, place and role in the sustainability formation, which determines the relevance of this study. The article analyzes the existing models for representing the circular economy in the scientific community using the modern concept of the circular economy (the author is Mihelcic and others), the main business models of the circular economy (developed by Accenture) and the Ellen Macartur Foundation model. An innovative model for constructing the circular economy concept is proposed based on the findings, which has a methodological basis; a matrix of typological development is elaborated; also, the implementation processes, management and its functioning are described. The theoretical innovative model of the circular economy is undeniably relevant and attractive trend in the socio-economic space formation.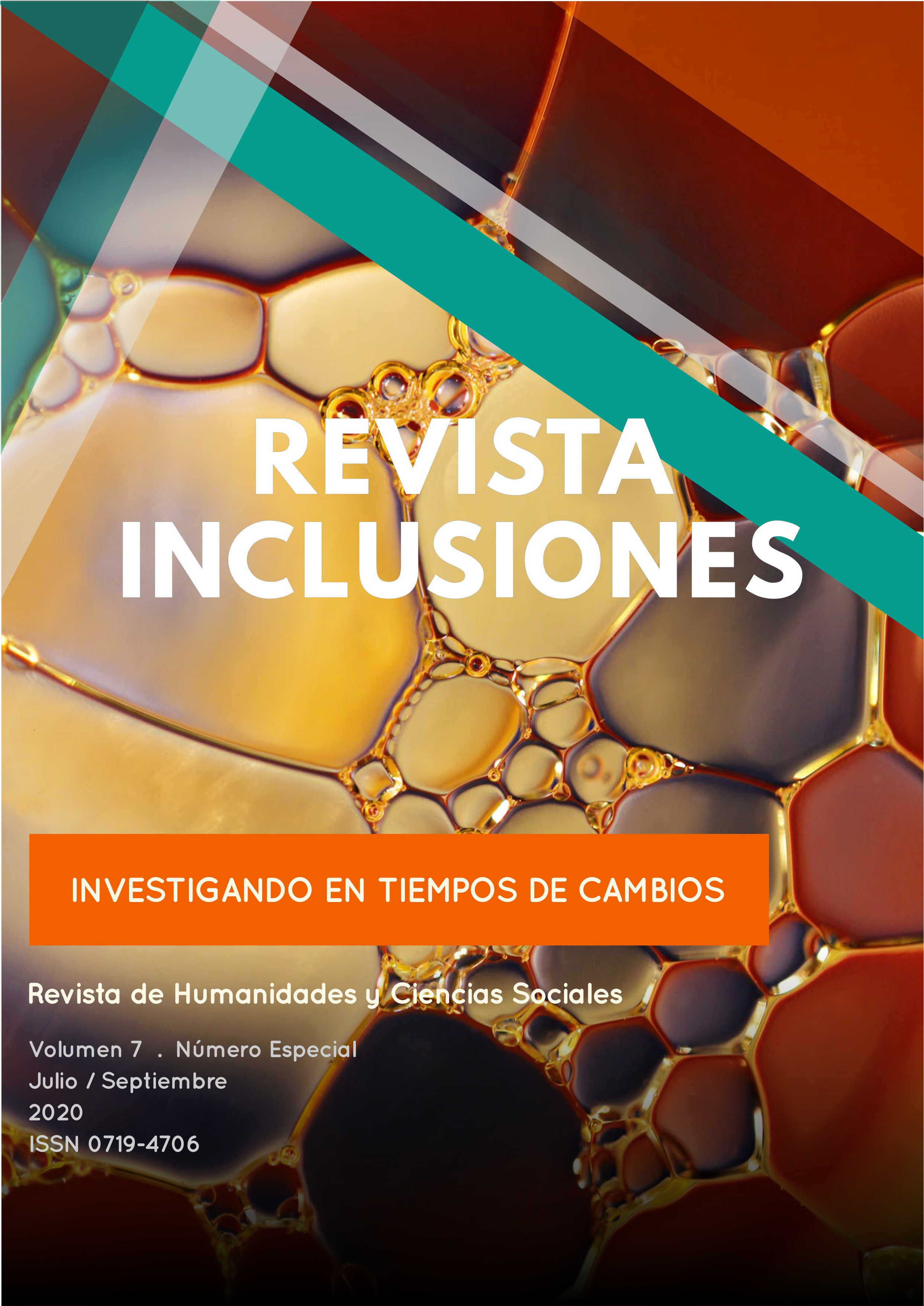 Publicado
02-05-2020 — Actualizado el 08-01-2021
Cómo citar
Gureva, Maria. (2020) 2021. «CONSTRUCTION MODEL OF THE CIRCULAR ECONOMY CONCEPT». Revista Inclusiones, enero, 366-79. https://revistainclusiones.org/index.php/inclu/article/view/1243.