THE ROLE OF E-COMMERCE IN GLOBAL SCM PRACTICE
Palabras clave:
Crisis, Efficiency, SCM, Technological Innovation, E-Commerce
Resumen
The article focuses on finding directions for improving the efficiency of Supply Chain Management (SCM) in the face of instability of the world economy and growing uncertainty of international markets. As one of the possible ways to solve it, it is proposed to use the opportunities of the global network in the form of the development of Internet trade. Characteristics of indicators of the Internet trade development is given, the comparative analysis of Internet trade country differences is carried out. The role of Internet commerce in improving SCM is determined, the conclusion is made about the need for a comprehensive assessment of its impact on SCM.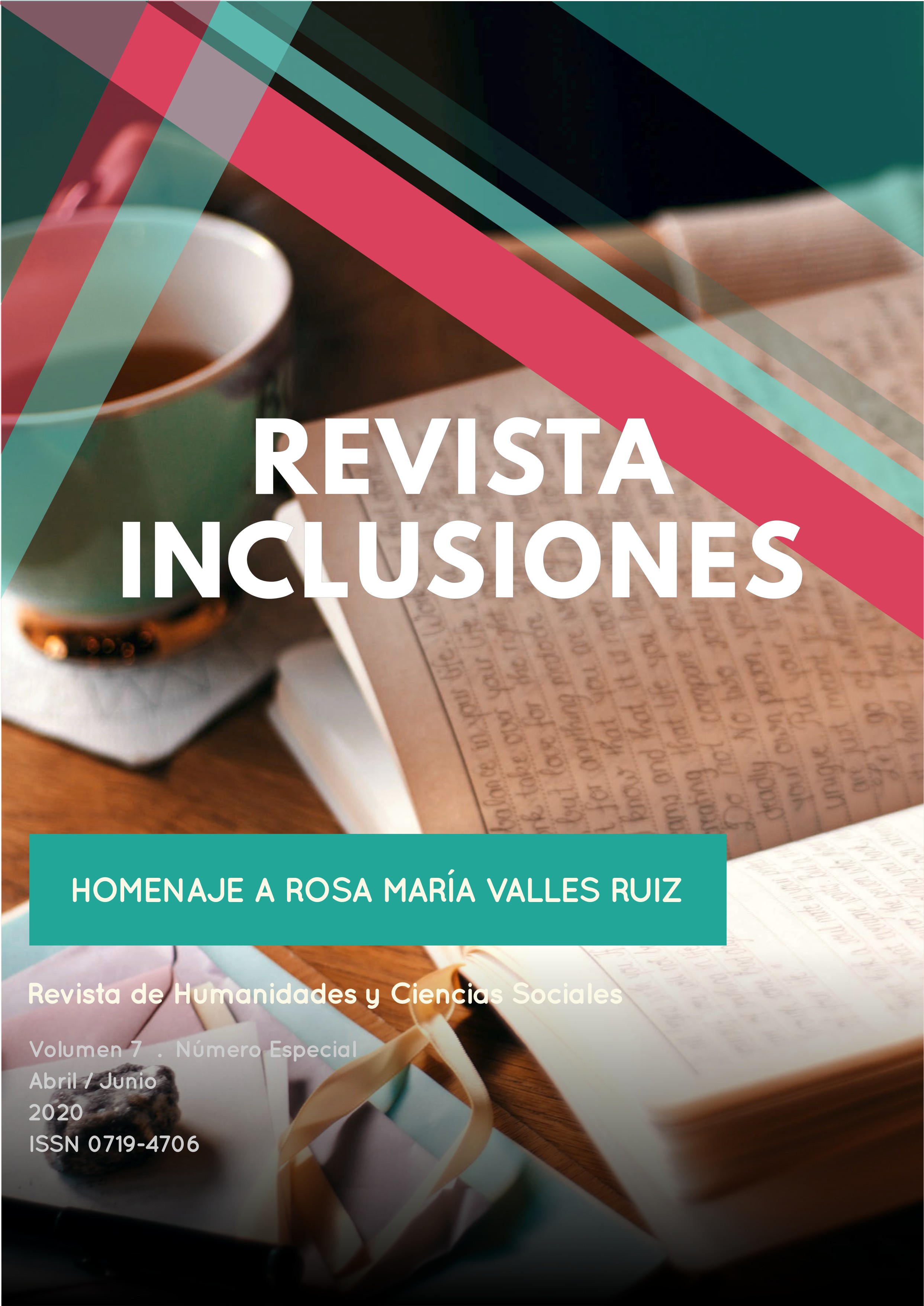 Cómo citar
Anatolyevna Strelkova, Irina, Vladislav Vladimirovich Antropov, Vyacheslav Vasilevich Zubenko, y Petr Ivanovich Tolmachev. 2019. «THE ROLE OF E-COMMERCE IN GLOBAL SCM PRACTICE». Revista Inclusiones, diciembre, 414-23. https://revistainclusiones.org/index.php/inclu/article/view/835.