DEVELOPMENT OF THE FOREIGN LANGUAGE COMPETENCY OF STUDENTS IN LINGUODIDACTIC ENVIRONMENT
Palabras clave:
Linguodidactic environment, Foreign language competency, Teaching a foreign language
Resumen
In connection with the active integration and globalization processes taking place in the world, the focus of attention of linguists, philosophers, culturologists and teachers is the cultural and linguistic interaction between representatives of different language communities. Of recent interest in these problems has been the theory and methodology of teaching foreign languages. Third-generation Federal State Educational Standards of Higher Education, aimed at modernizing the system of language education in Russia, towards qualitative changes in the preparation of graduates, orient the process of foreign language education in a modern Russian university towards compliance with established international levels, the standards adopted in the European higher education, and educational programs meeting the requirements of the Council of Europe. The development of foreign language communicative competence today means not only mastering a set of certain knowledge, skills, and abilities, but also forming a full readiness of students, primarily students of linguistic specialties, to communicate in various situations, to a comparative study of the mother tongue and the studied languages and cultures on the basis of interlanguage and intercultural integration; to understanding foreign cultural values and realities presented in the form of norms of verbal behavior and rules of communication.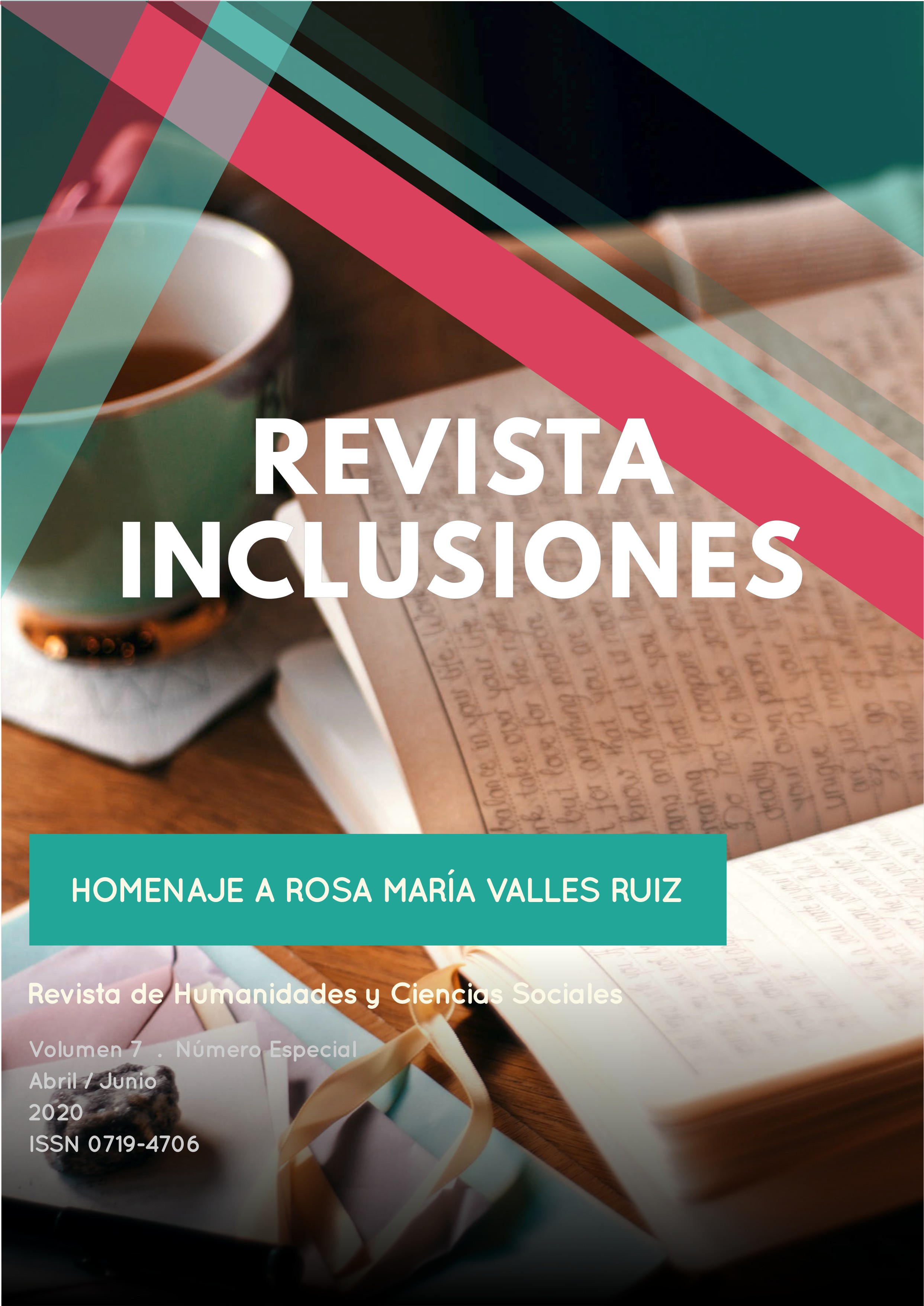 Cómo citar
Georgiyevna Sergeeva, Marina, Natalia Fedorovna Mikheeva, Iana Viktorovna Poliakova, Marina Georgievna Petrova, Anastasiya Sergeevna Martynova, Taisiia Igorevna Larkina, y Anastasia Leonidovna Larionova. 2019. «DEVELOPMENT OF THE FOREIGN LANGUAGE COMPETENCY OF STUDENTS IN LINGUODIDACTIC ENVIRONMENT». Revista Inclusiones, diciembre, 288-99. https://revistainclusiones.org/index.php/inclu/article/view/824.