DIGITAL JURISPRUDENCE
Palabras clave:
Legal education, Digital technologies, Legal community, Concept of retraining of legal personnel, Distance learning
Resumen
The article is devoted to substantiating the methodological basis for changing approaches to the staff provision of specialists-lawyers in the digital economy. Some aspects of the problems in the field of training and retraining of legal personnel in the digital age are investigated.The models of interaction between the teacher and the student in the digital educational environment, as well as the methodological foundations of retraining of legal personnel, are analyzed.ne of the possible directions of development of the system of retraining lawyersin the digital age is distance learning. The active introduction of distance learning technology in the educational process has actualized the problem of professional and pedagogical competence of teachers, conducting educational activities in the remote mode.The thesis that the new digital format of the professional legal environment should be formed exclusively on the balance of fundamental knowledge and practical skills is considered. The use of an integrated system of retraining of legal personnel forthe development of practical skills of legal personnel in the IT field is based on the interdisciplinary approach.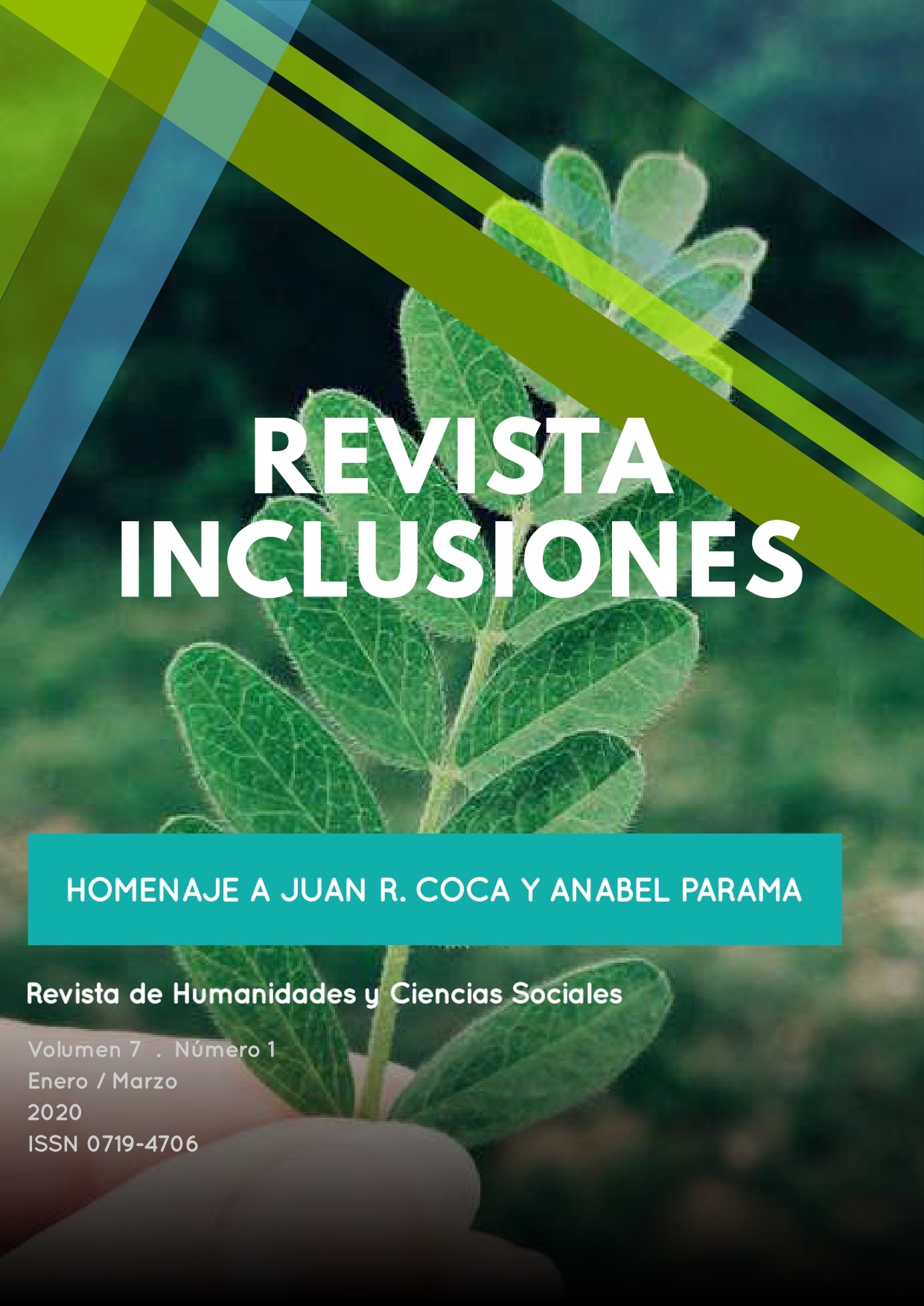 Cómo citar
Anatolyevich Smirnov, Dmitry, Elena Anatolyevna Tereshchenko, Leyla Emerbekovna Botasheva, Maxim Sergeevich Trofimov, Victoria Anatolyevna Melnikova, y Kirill Andreevich Dolgopolov. 2019. «DIGITAL JURISPRUDENCE». Revista Inclusiones 7 (1):273 -83. https://revistainclusiones.org/index.php/inclu/article/view/37.