LUXURY TOURISM CONSUMERS' MODEL. ISSUES RELATING TO CONSUMER SATISFACTION AND BEHAVIOURAL INTENTION
Resumen
Satisfaction is a problem that is constantly provoking the attention of theory and practice in tourism
industry. And if for the mass forms of tourism satisfaction is partially dependent on price, then
regarding the luxury tourism its performance is the result of the proceeding of specific and often
irrational effects. Building on such an unconventional starting point, the present study aims to deploy
theoretically and to propose an explanation of luxury tourism behaviour by exploring well-established
consumer models. The purpose is to trace the boundary markers of satisfaction for "luxury" tourists
in order to identify the possibilities for their inclusion in a particular model. Luxury is a sign of social
stratification, in which the understanding of the driving mechanisms determines the ability to establish
its underlying principles. By analysing and understanding the essence and mechanisms of luxury, it
is seeming that the idea and aspirations for lux are deeply rooted in human nature. The research is
determined by the perception that luxury is an integral part of humanity and way of life in human
societies and explores the link between behavioural intention and consumer satisfaction.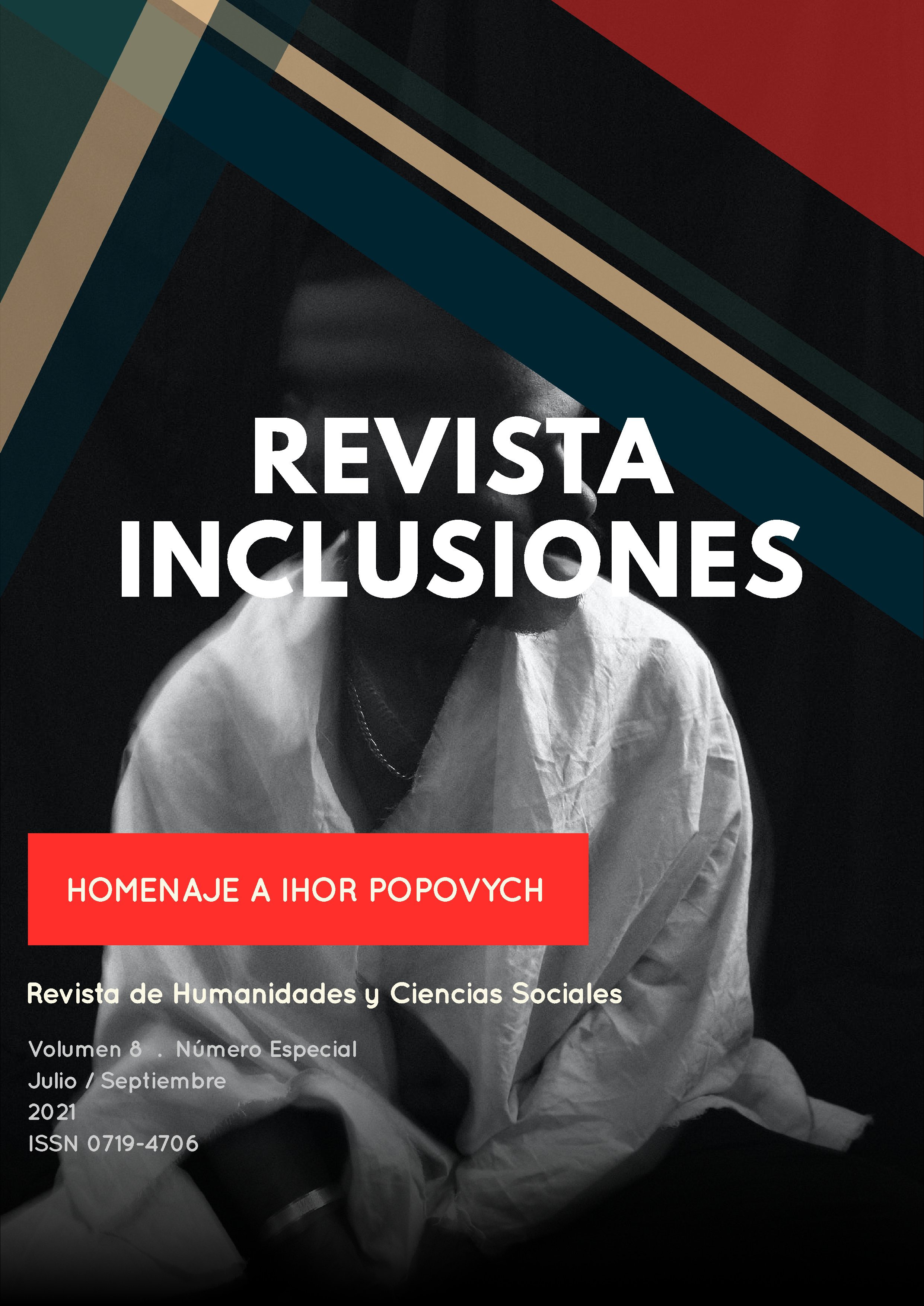 Cómo citar
Stankova, Mariya, y Svetoslav Kaleychev. 2021. «LUXURY TOURISM CONSUMERS' MODEL. ISSUES RELATING TO CONSUMER SATISFACTION AND BEHAVIOURAL INTENTION». Revista Inclusiones, junio, 289-309. https://revistainclusiones.org/index.php/inclu/article/view/3000.