CAREER GUIDANCE PROBLEM AS A SYSTEMIC PROBLEM IN RUSSIAN SOCIETY
Palabras clave:
Career guidance, Career guidance counseling
Resumen
The purpose of the article is to analyze the difficulties and current trends in the organization of career guidance in modern conditions. It has been established that the problems result in mistakes in career choice, which is not only an adverse factor for personal development, but also damages the development of the country's economy, provoking a mismatch between the objective need of the state for a balanced representation of different professional groups and the subjective professional desires of young people. The authors draw attention to the decline in the prestige of significant professions (including the profession of a teacher). The noted disagreement specifies the need to search for new approaches, including the following initiatives: the Ticket to the Future project, the blockchain technology, the Unified State Examination development, work with parents of senior pupils, the introduction of career guidance online services, etc. It is argued that the prospects of career guidance are related to the elimination of its main drawback – the lack of a system. This leads to the development of a new direction of activity in terms of pedagogical universities, which can become regional career guidance centers, providing the methodological guidance and coordination activities, accompanying and supporting career guidance schools, as well as creating training programs for career counseling specialists (career counselors). The necessity of applying a system-activity approach to career guidance, based on the continuity of all levels of education, is substantiated. Having a high personnel potential, a pedagogical university can fulfill the task of multilevel career guidance in a varied space of continuing education by filling the career guidance projects with the relevant content, giving them pedagogical expediency and psychological justification in accordance with the needs and abilities of each individual subject of career guidance, taking into account the economic interests of the state.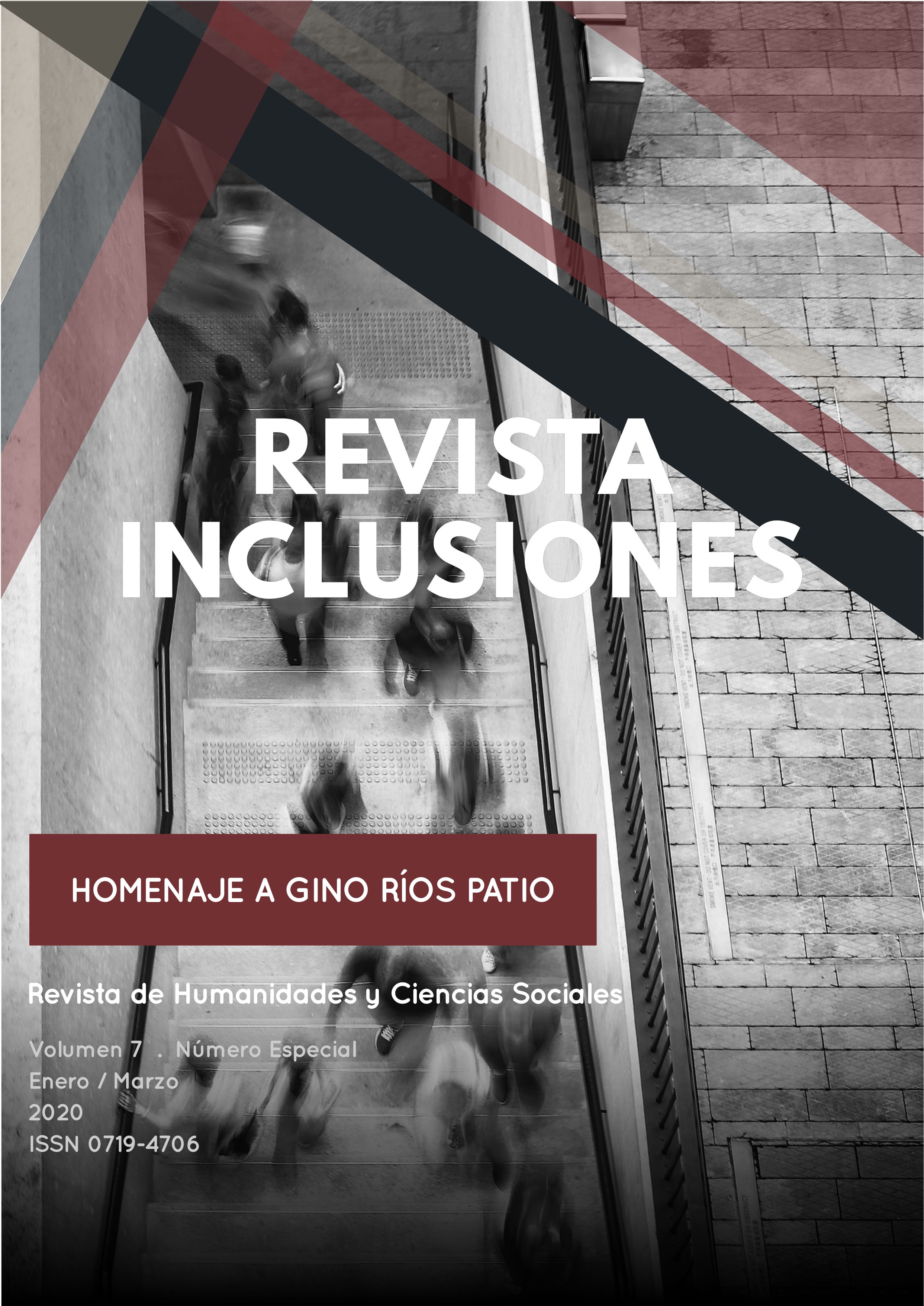 Cómo citar
Kurbatova, Alla, Irina Bicheva, Natalia Ivanova, Svetlana Zaitseva, y Larisa Krasilnikova. 2019. «CAREER GUIDANCE PROBLEM AS A SYSTEMIC PROBLEM IN RUSSIAN SOCIETY». Revista Inclusiones, agosto, 158-73. https://revistainclusiones.org/index.php/inclu/article/view/1722.