THE GREAT CHANGE IN CENTRAL EUROPE IN 1989
Palabras clave:
Velvet revolution, Perestroika, Reforms, Central Europe, Poland, Hungary
Resumen
The purpose of this article is to present the mechanism by which Poland, Hungary and Czechoslovakia rejected the Soviet type system in 1989 and started building up a democratic country with an active market economy. It reveals the impact of Soviet perestroika on political process in the three Central European countries at the end of the 1980s. It considers in a comparative aspect the main factors that influence the realization of change - the communist elite, the economic situation of each country and the activity of the opposition. It is emphasized that the ransformation in all three countries was initiated after the "Round Table" negotiations, which largely predetermined the peaceful nature of the transition. The rejection of communist regimes gives them a sense of return to Europe, which is why they define the difficult transition as the "Road to Europe".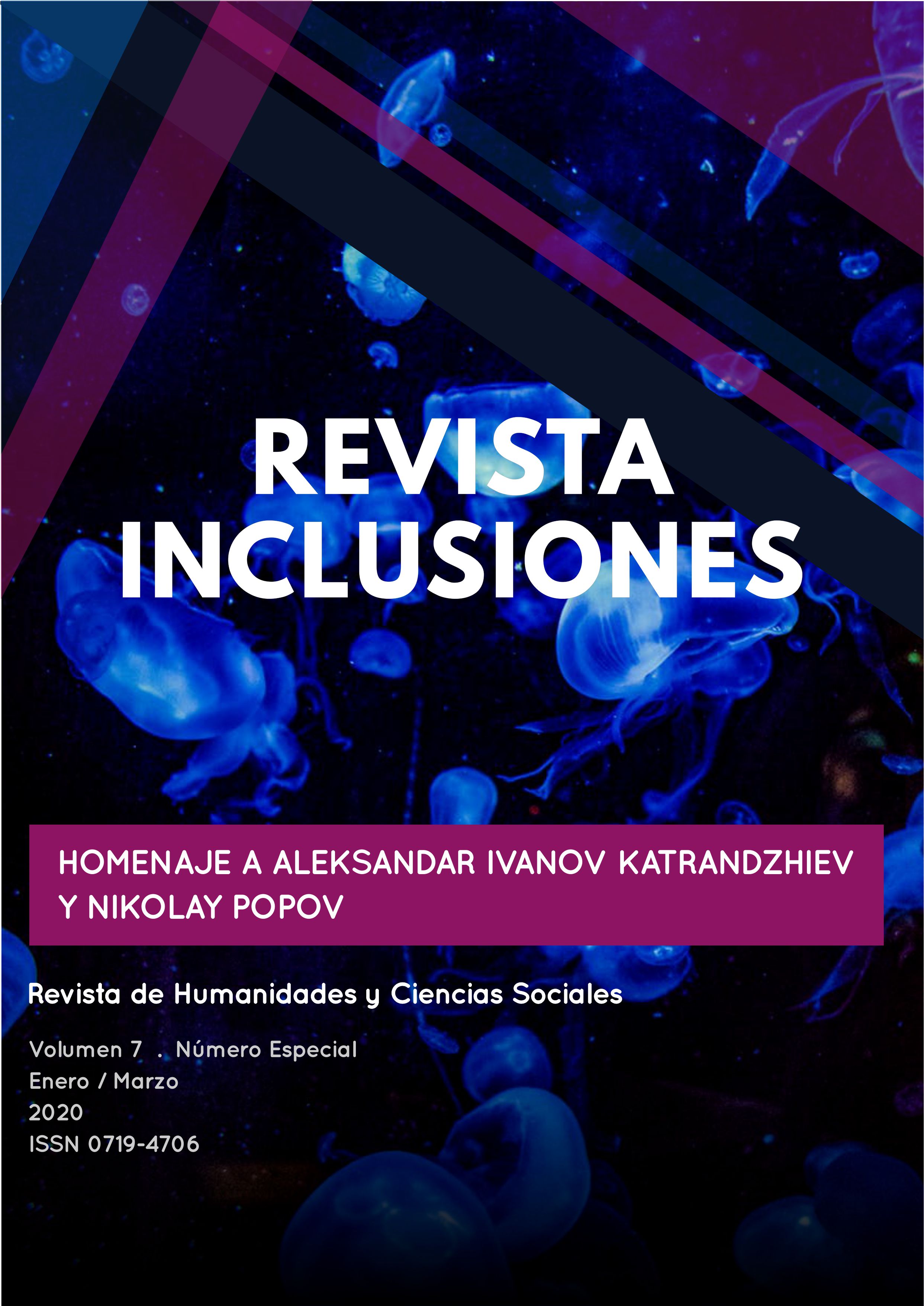 Cómo citar
Ivanova, Diana. 2019. «THE GREAT CHANGE IN CENTRAL EUROPE IN 1989». Revista Inclusiones, octubre, 223-43. https://revistainclusiones.org/index.php/inclu/article/view/1671.