FEATURES OF EVENT TOURISM DEVELOPMENT IN MOSCOW REGION (RUSSIA)
Palabras clave:
Moscow region, Event tourism, Development, Features, Resources, Potential
Resumen
In recent years, there has been a steady increase in the popularity of the Moscow region on the market of tourism services. All kinds of tourism, including event tourism, are developing well. The state of event tourism along with additional investment determines the promising opportunities for the region in the cultural, instructional, business, educational and social spheres. The purpose of the study is to analyze the approaches to using the potential of event resources in the Moscow region, thus identifying some typical development features and not entirely fulfilled opportunities. The article contains a brief outline of key components of resource potential in the event tourism of the Moscow region. The author notes the growing attention of the districts in the region towards participation in the most prestigious Russian event tourism competitions, characterize the functional orientation of the projects and evaluate the activity of specific municipalities in this process.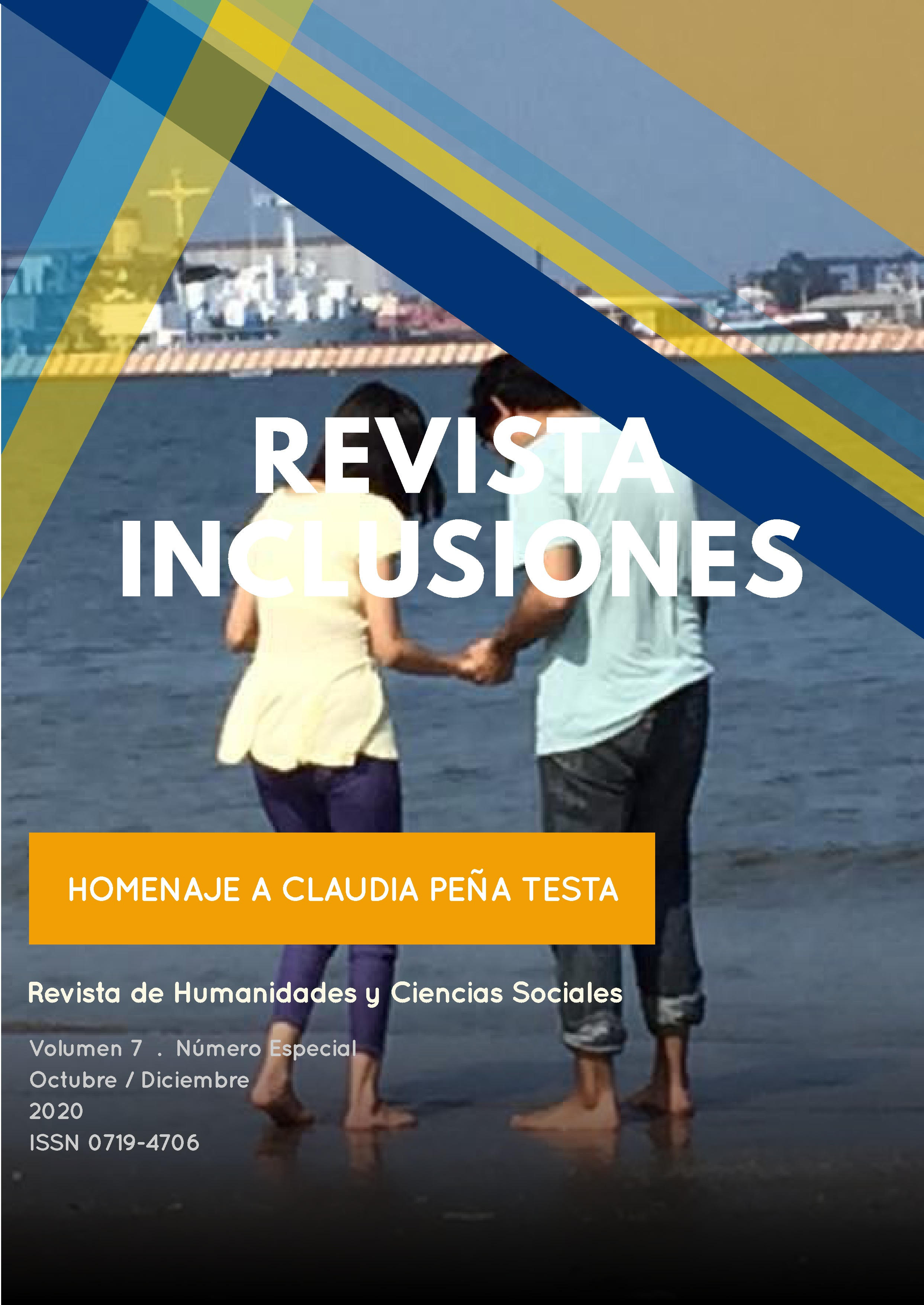 Cómo citar
Bushueva, Irina. 2020. «FEATURES OF EVENT TOURISM DEVELOPMENT IN MOSCOW REGION (RUSSIA)». Revista Inclusiones, junio, 63-73. https://revistainclusiones.org/index.php/inclu/article/view/1582.