TROPEFIGURE OF IRONY AS A LINGUOCULTURAL MARKER OF THE MODERN POLITICAL LOGOSPHERE
Palabras clave:
Political discourse, Tropefigure, Irony, Cognitive mechanisms, Emotive-expressive means
Resumen
The study examines the mechanisms of organizing verbal constructs that manifest the linguopragmatic structure of modern Russian political communication. In this regard, a special class of pictorial means of political language stands out – tropefigures, which include irony and are characterized, on the one hand, by formal-semantic ambivalence and, on the other, by a clear idiostylistic coloring. The isolation of the categorical features of a given linguistic sign and the description of the ways of its exemplification in political interactions make it possible to assert that the tropefigure of irony, which ornamental forms the antinomy of the identity/nonidentity of the sign and the object (semasiological discrepancy between the logical and grammatical organization of the syntagma), not only organizes the expressive-pragmatic center of political discursive practice, but also is a verbal marker of the cognitive mechanisms of text formation, which allows the participant in a certain way to present their own communicative goal setting. Accordingly, the techniques and means of enhancing the expressiveness of the tropefigure of irony turn out to be a marker of the idiomenthal process, which is often extrapolated to the way of world perception of members of society.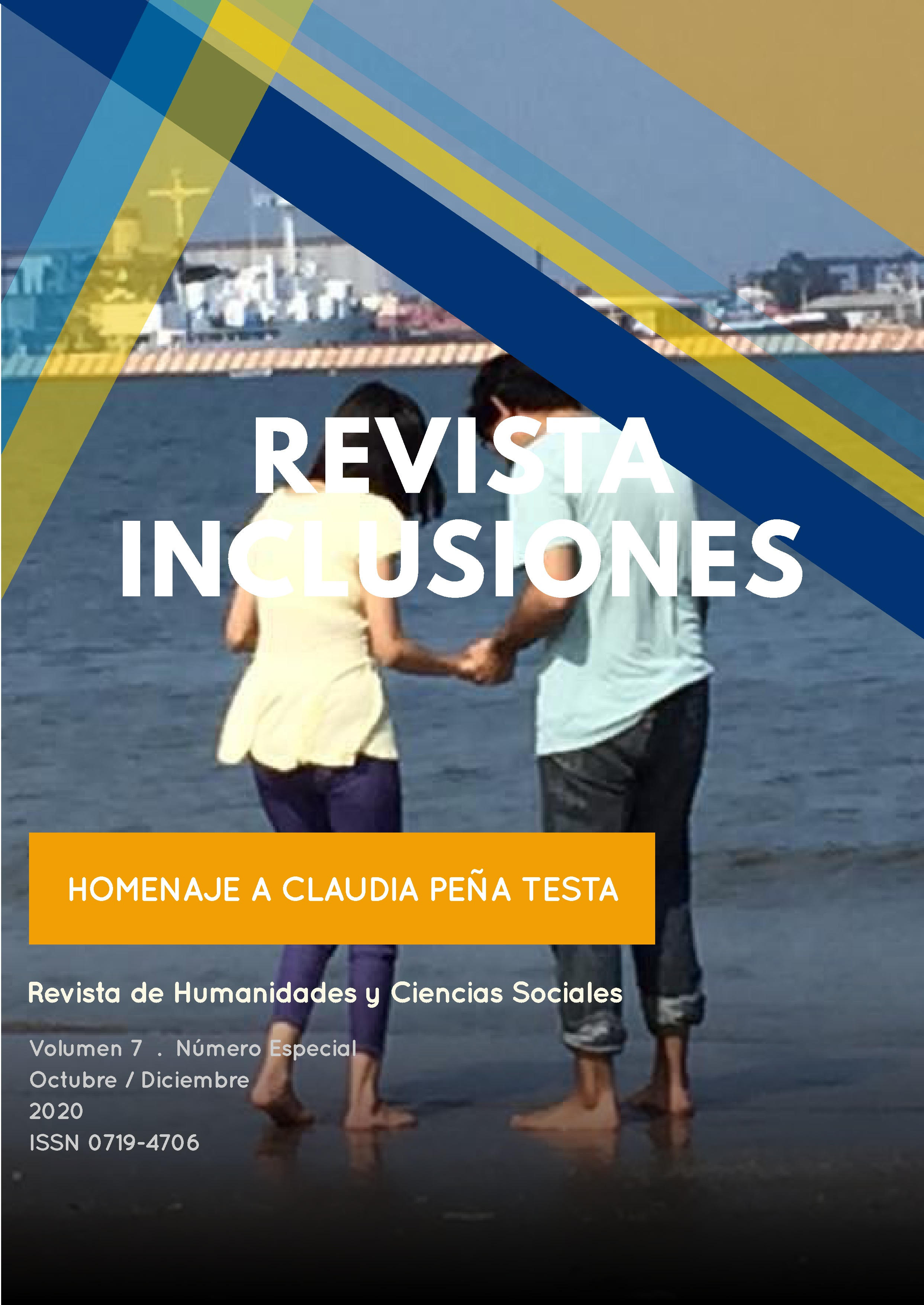 Cómo citar
Bozhenkova, Natalia, Tamara Kalichkina, y Raisa Bozhenkova. 2020. «TROPEFIGURE OF IRONY AS A LINGUOCULTURAL MARKER OF THE MODERN POLITICAL LOGOSPHERE». Revista Inclusiones, junio, 34-48. https://revistainclusiones.org/index.php/inclu/article/view/1580.