MUSICAL CULTURE OF A FAMILY AS A BASIS FOR THE LEARNING ENVIRONMENT OF CHILDHOOD
Palabras clave:
Learning environment, Childhood, Family, Musical activities
Resumen
The topic under study is very important in the theory and practice of working with pre-school children. The paper summarizes the theoretical material on the topic under study and gives the results of the experiment. The material of the paper may be interesting for readers with children under the age of 3. To detect the level of general music awareness, the authors used a technique "Musical Program for Friends" by L.V. Shkolyar. The level of parents' (aged 2035) musical development was detected by means of an interview. The analysis of the survey has shown that 11% of parents have a low level of musical development, 60% – an intermediate level and 29%  a high level. These results enable to continue the topic under study in further elaborations. The paper analyses the content of the notion "learning environment". It deals with the concept of childhood as an inherently valuable period in person's life. It also defines the components of musical culture. The authors tried to show parents' influence on infants' education by means of arranging various musical activities: listening to music, singing folk songs, playing children's musical instruments, music-making in a family circle. The material of the paper is intended for teachers, parents and all people interested in the development of musical culture in family.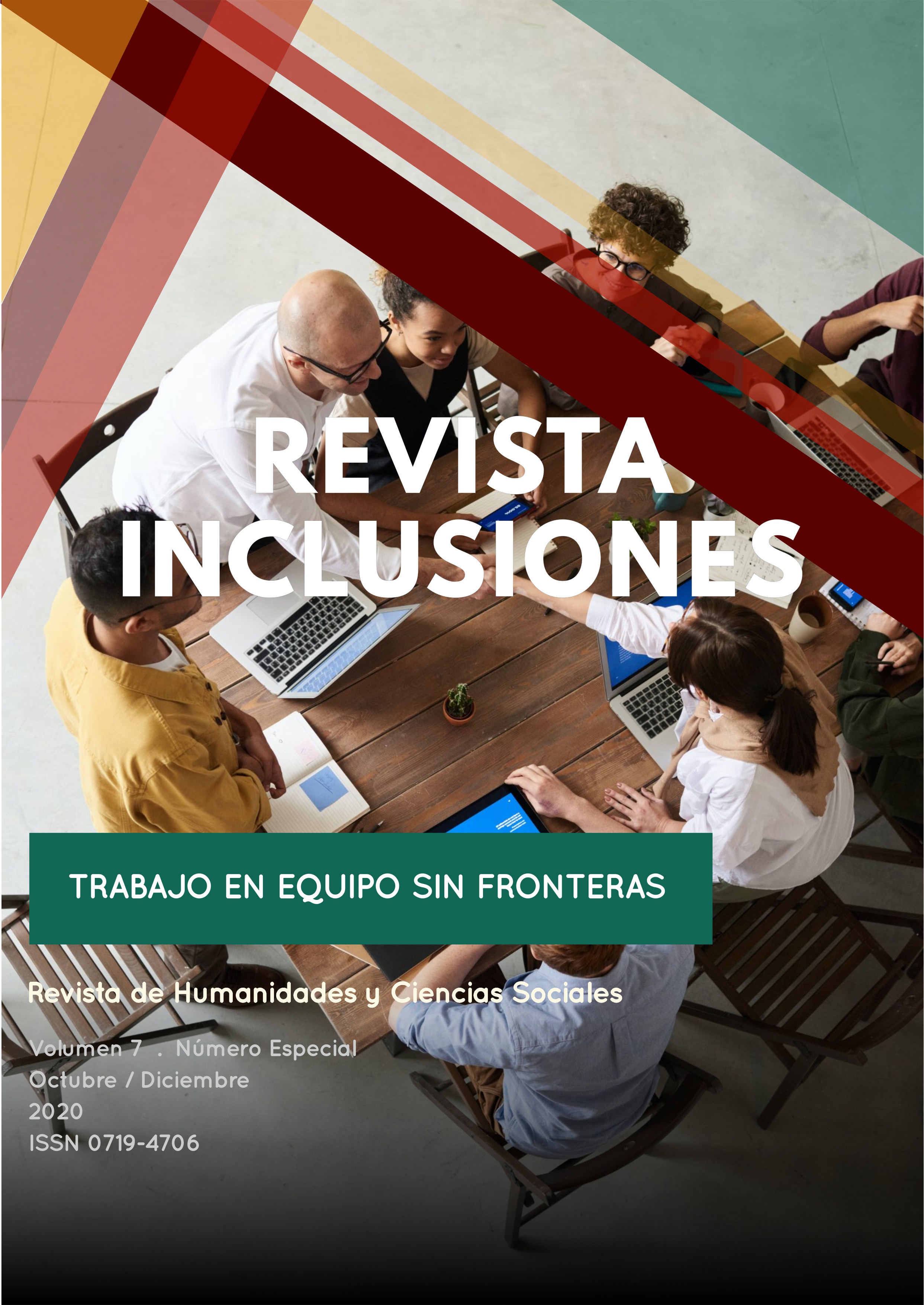 Cómo citar
Gornaya, Tatyana, y Yuliya Sirenko. 2020. «MUSICAL CULTURE OF A FAMILY AS A BASIS FOR THE LEARNING ENVIRONMENT OF CHILDHOOD». Revista Inclusiones, junio, 524-34. https://revistainclusiones.org/index.php/inclu/article/view/1433.