VIRTUAL WORK IN THE BULGARIAN ICT SECTOR: WHAT IMPACT ON WORK-LIFE BALANCE?
Palabras clave:
Work-life balance, Online labour platform, Virtual work, Freelance work, Bulgaria
Resumen
The article explores the role of virtual work in improving work-life balance (WLB) within the ICT sector in Bulgaria. In the context of inadequate public policies, the attitudes of those working in the ICT sector (employees and freelancers) are analysed along with the human resources management policies of companies. The research objectives were achieved through quantitative survey (webbased survey) and qualitative methods (interviews with managers, employees, freelancers). Three specific hypotheses were tested to investigate the relationships linking gender, duration of virtual work, and age of children (defined as factor variables) to parents' satisfaction with their WLB (resultant variable). The research findings reveal that: virtual work is practised mainly by individual choice, company policies are based on individual arrangements with employees rather than formalised policies, and those employees engaged in virtual work experiences report better satisfaction regarding their WLB. Recommendations for company policies have been formulated on the basis of the research findings.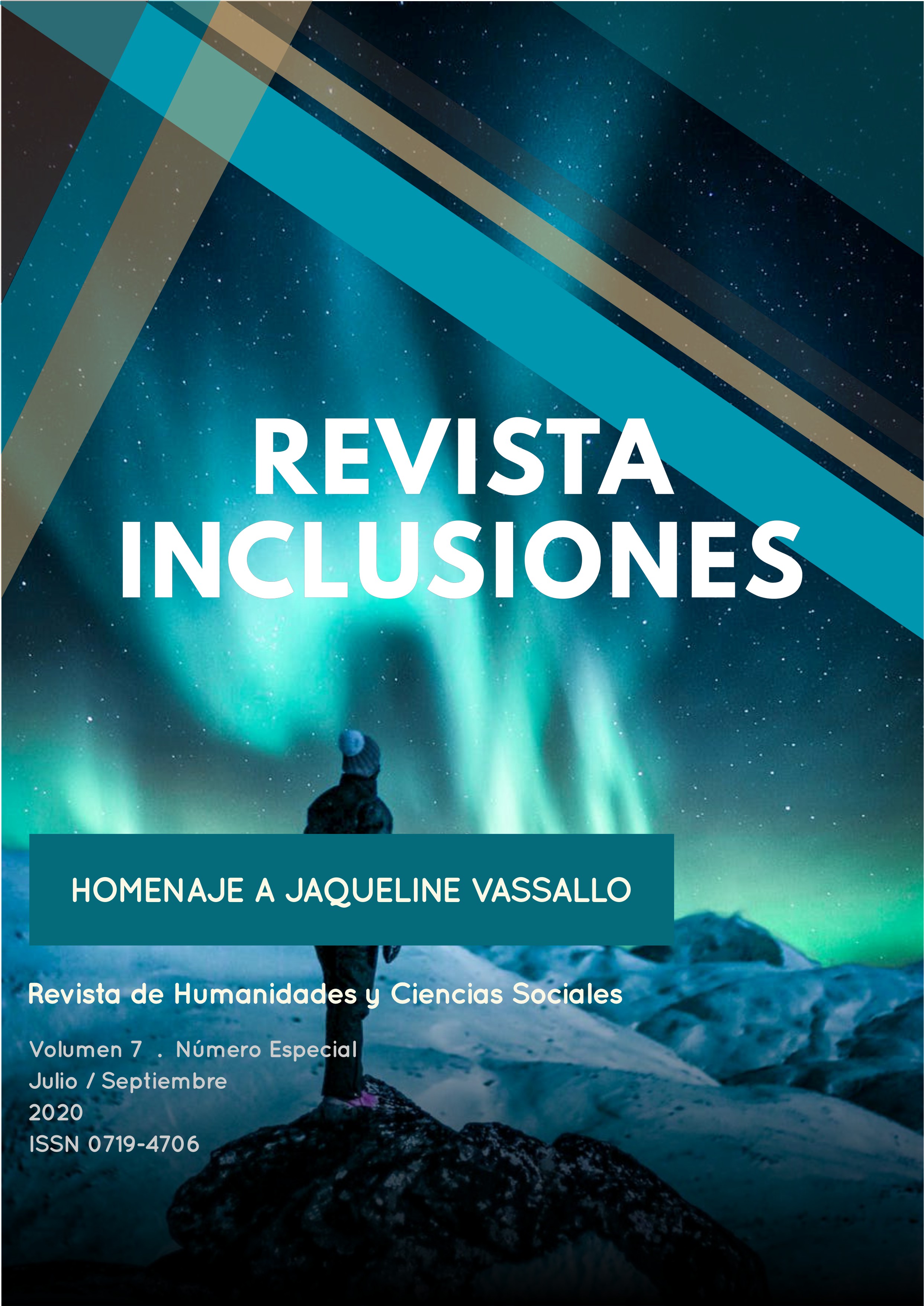 Cómo citar
Yordanova, Gabriela, y Vassil Kirov. 2020. «VIRTUAL WORK IN THE BULGARIAN ICT SECTOR: WHAT IMPACT ON WORK-LIFE BALANCE?». Revista Inclusiones, abril, 424-46. https://revistainclusiones.org/index.php/inclu/article/view/1346.