DEFERRED SENTENCE FOR DRUG ADDICTS
Palabras clave:
Public danger, Relief from punishment, Deprivation of liberty
Resumen
The study aims at justifying theoretical conclusions and developing recommendations to improve means of deferred sentencing in drug abuse cases based on the analysis of the Russian and foreign legislation with due regard to different legal systems. The novelty of the study is to justify the deferral of punishment for convicted persons suffering from drug addiction (Article 82.1 of the Criminal Code of the Russian Federation) as legal encouragement of positive post-criminal behavior that creates legal prerequisites for releasing a person who has completed a treatment course and medical-social rehabilitation from punishment. Main conclusions The comparative-legal study of two most widespread legal systems has demonstrated that there are different approaches to the grounds and conditions for deferred sentencing in drug abuse cases and the use of specific technical-legal constructions describing this phenomenon in criminal law. Furthermore, states have not reached common ground on the stages of law enforcement that comprise the above-mentioned measures. In particular, there can be deferral for the conduct of preliminary investigation in relation to a detained person (the UK), detention substituted for travel restrictions (the USA), imposition of punishment (the UK, Denmark, France), sentence enforcement (Denmark, Spain, the USA, France), outright release from criminal liability/punishment (Spain, the USA), as well as partial (Spain) and no release at all (the UK). Thus, some countries utilize this category in several cases and law enforcement agencies receive more opportunities to counteract the narcotization of the population and rehabilitate drug addicts.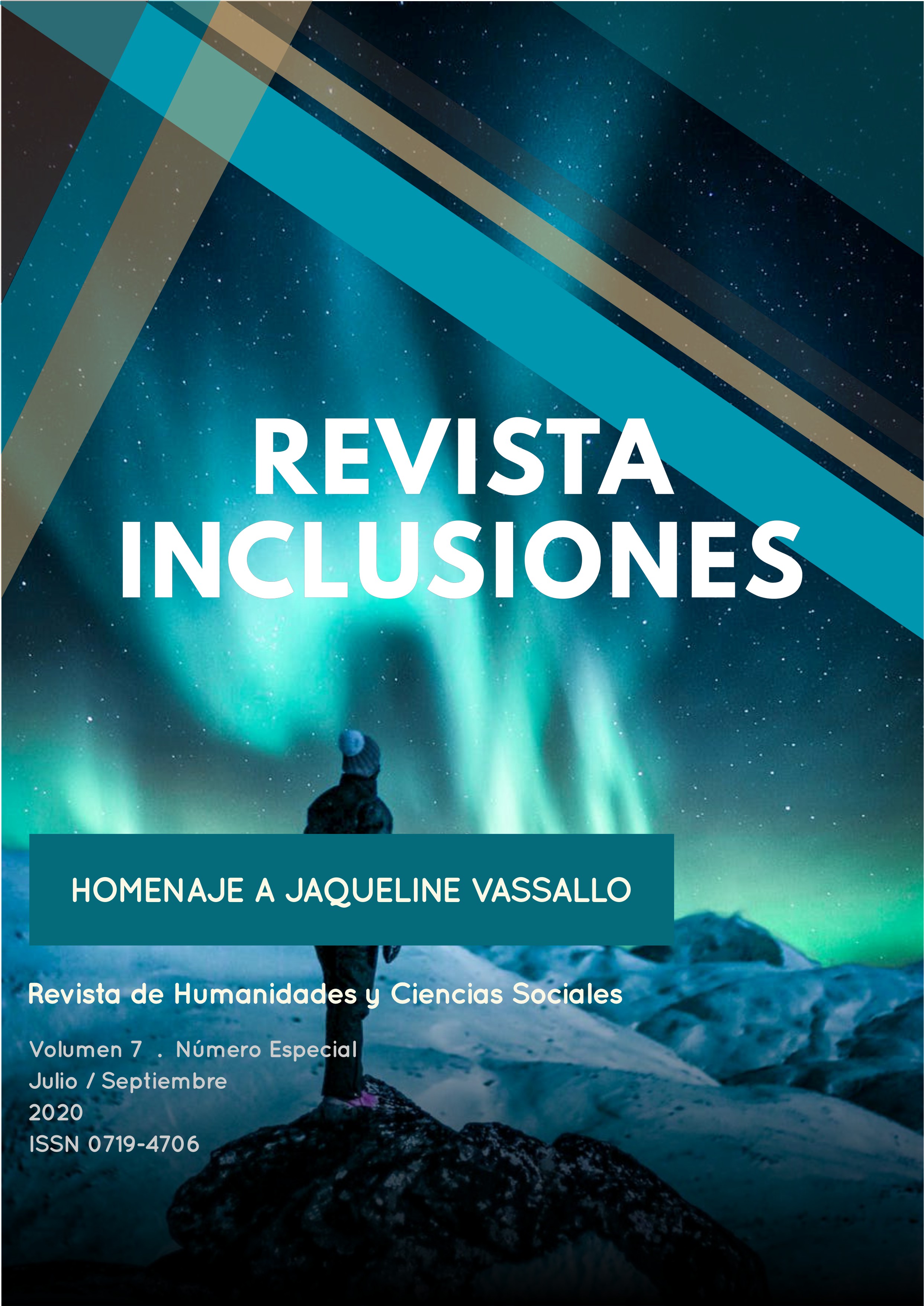 Cómo citar
Gamidov, David. 2020. «DEFERRED SENTENCE FOR DRUG ADDICTS». Revista Inclusiones, enero, 204-15. https://revistainclusiones.org/index.php/inclu/article/view/1327.