PHILOSOPHICAL FOUNDATIONS OF PROPERTY AND PROPERTY RIGHTS
Palabras clave:
Property, Property rights, Dialectical development, Paradigm, Hermeneutic interpretation
Resumen
The study aims at analyzing the philosophical nature of property and property rights. In the course of the study, the author considered the genesis of philosophical ideas on property, its changing philosophical and scientific paradigms, the general laws of developing such concepts as property and property rights. Based on the results, the author of the article drew the following conclusions: philosophical views on property developed according to the law of dialectics based on the unity and struggle of opposites (private and public interests) conditioning a transition to a qualitatively new state when "private" human interests cease to be the only component in property rights; alongside the scientific and technological progress in Europe, theoretical jurisprudence was developed which would be further based on the hermeneutic interpretation of property with due regard to the rule of law; since there are two dominant legal systems (Anglo-Saxon and Romano-Germanic), two major scientific paradigms of property rights were formed: the Anglo-Saxon legal system contains the concept of "dissipating" property, i.e. disseminated property rights represented as a set of individual property rights. The Romano-Germanic legal system formed the consolidated concept of property rights, i.e. centralized property rights, whose hermeneutic interpretation is conducted within the framework of the above-mentioned concept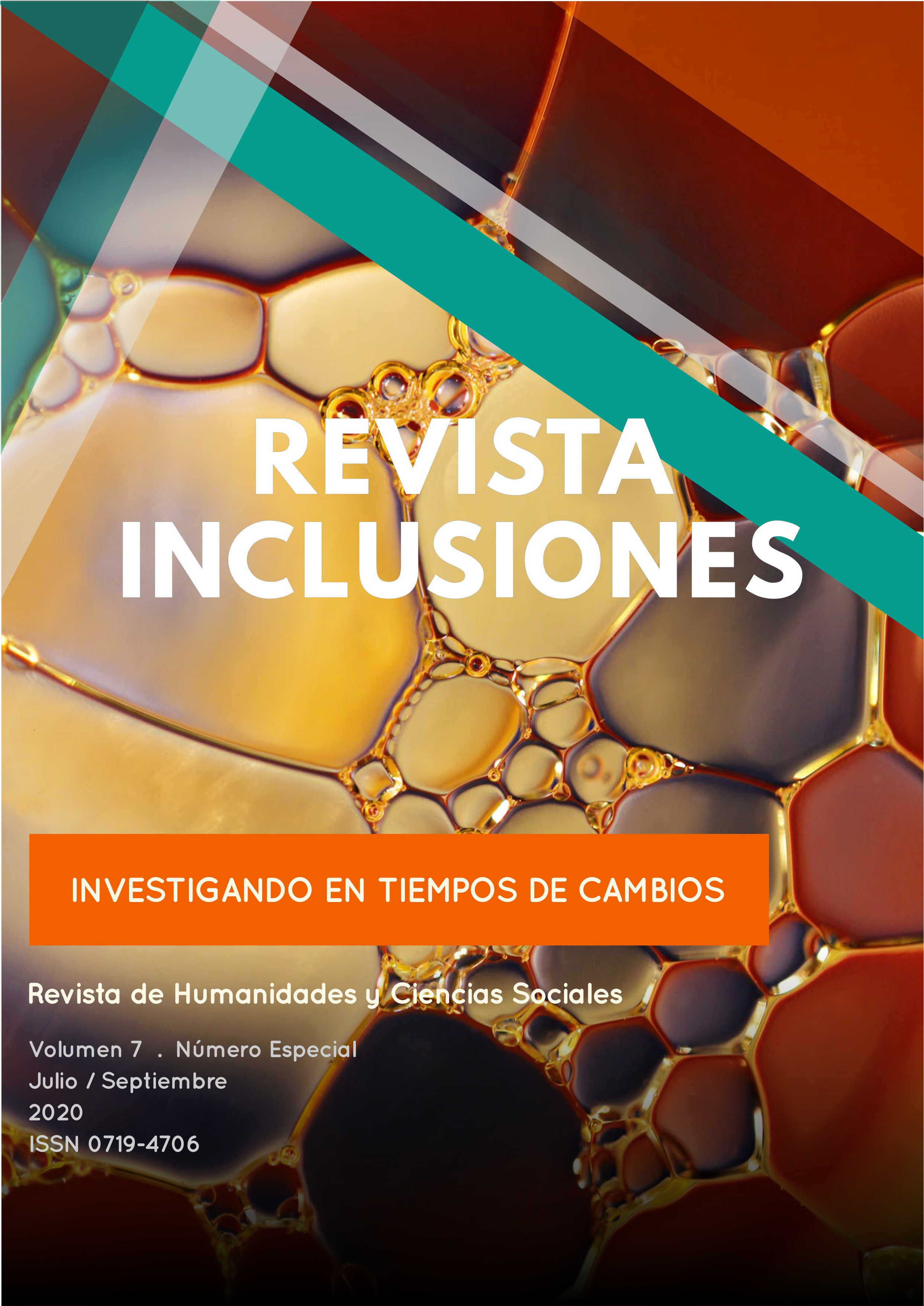 Cómo citar
Karpov, Evgeny. 2020. «PHILOSOPHICAL FOUNDATIONS OF PROPERTY AND PROPERTY RIGHTS». Revista Inclusiones, marzo, 570-79. https://revistainclusiones.org/index.php/inclu/article/view/1258.