CLASSIFICATION METHODS OF SUPERSTITIONS IN LINGUISTICS OF SMALL FOLKLORE FORMS
Palabras clave:
Functional method, Thematic method, Structural-logical method, Structural-semantic method
Resumen
The article provides an analysis of the productivity of various methodologies for the classification of folk superstitions. Despite the variety of classification methods, this question still remains open in modern linguistics of small forms. Many of the proposed classifications (alphabetical, by degree of rationality, by ritual, by professional life, etc.) should be classified as artificial. Artificial classifications perform an important function - the systematization function of the analyzed material. But their disadvantage is that they are focused on secondary, non-essential features of the object of study. As analysis shows, some classification methods will partially take into account the essential features (structural-semantic, functional, structural-logical, thematic). At the same time, these methods do not reveal the laws of formation of superstitions, without the knowledge of which their scientifically substantiated classification is impossible. The author's classification method accepts based only on the essential features of structural-semiotic models, accepts that completely excludes the attribution of the same superstitions to different semantic-functional classes.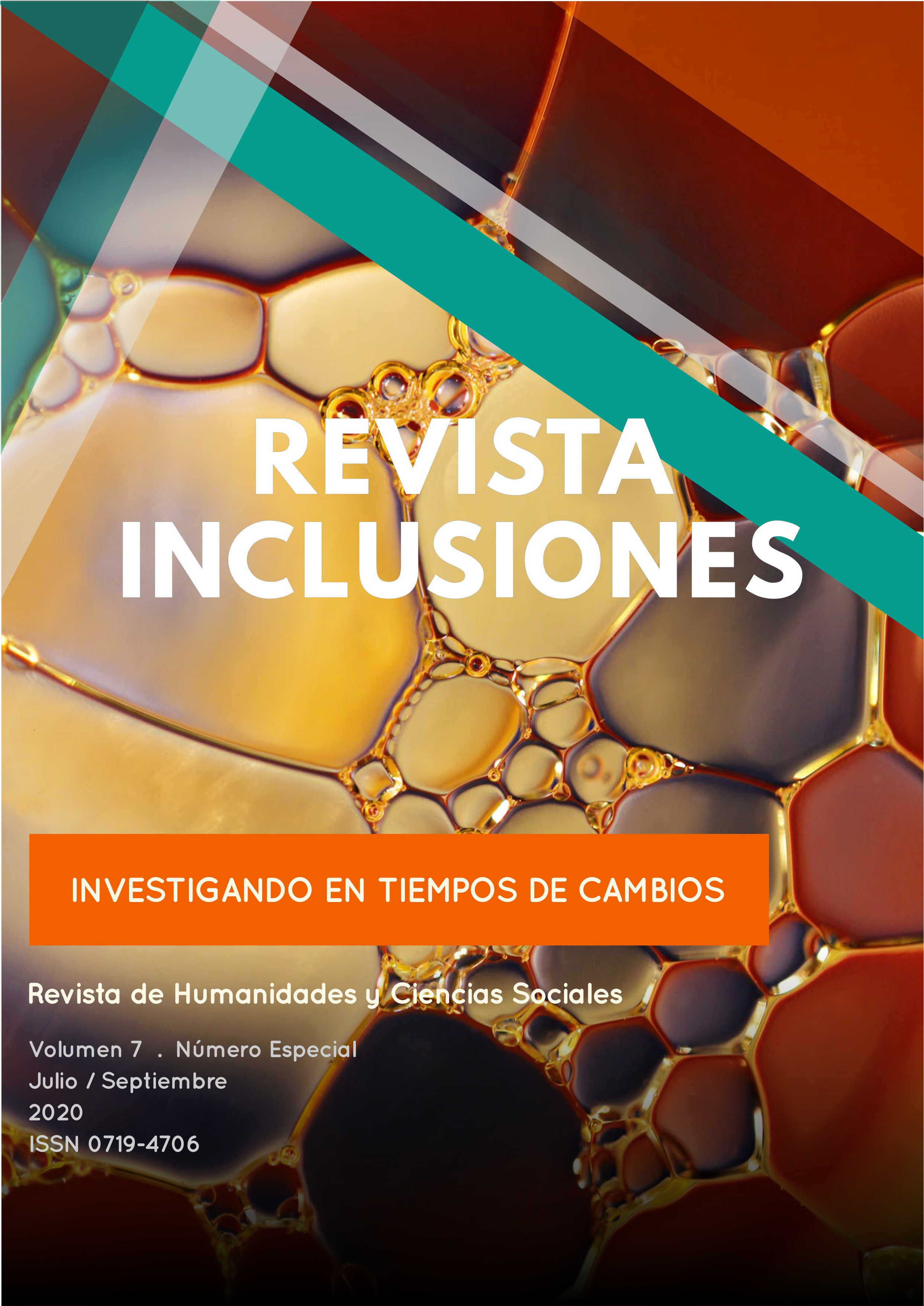 Cómo citar
Strausov, Viktor, Svetlana Strausova, Zaur Zavrumov, y Arega Akopiants. 2020. «CLASSIFICATION METHODS OF SUPERSTITIONS IN LINGUISTICS OF SMALL FOLKLORE FORMS». Revista Inclusiones, mayo, 357-65. https://revistainclusiones.org/index.php/inclu/article/view/1242.