RUSSIA'S OIL SECTOR: ON THE EVE OF CHANGE
Palabras clave:
Oil sector, Russia's energy policy, OPEC, Socio-economic development
Resumen
The oil sector's contribution to the GDP of Russia – one of the world's largest suppliers of hydrocarbons – is substantial. Based on an analysis of the trends in Russia's oil sector observed from January to March of 2020, this paper aims to concretize a set of factors in the sector's development taking account of the current situation in the global oil market. The authors employ the comparative method to identify similarities and differences in the dynamics of the following sectoral indicators: oil output, refining output, petroleum product output, oil exports from Russia to the near and not-so-near abroad, and oil shipments to the domestic market. Based on the research reported in this paper, the key external factors in the development of the oil sector are Russia's compliance with OPEC+ agreements, financial and technological sanctions from the EU and the US, and the impact of the COVID-19 pandemic on the world economy. The authors have identified a set of priority areas for the development of Russia's oil sector linked to enhancing the state's energy policy in the direction of augmenting its strategic orientation.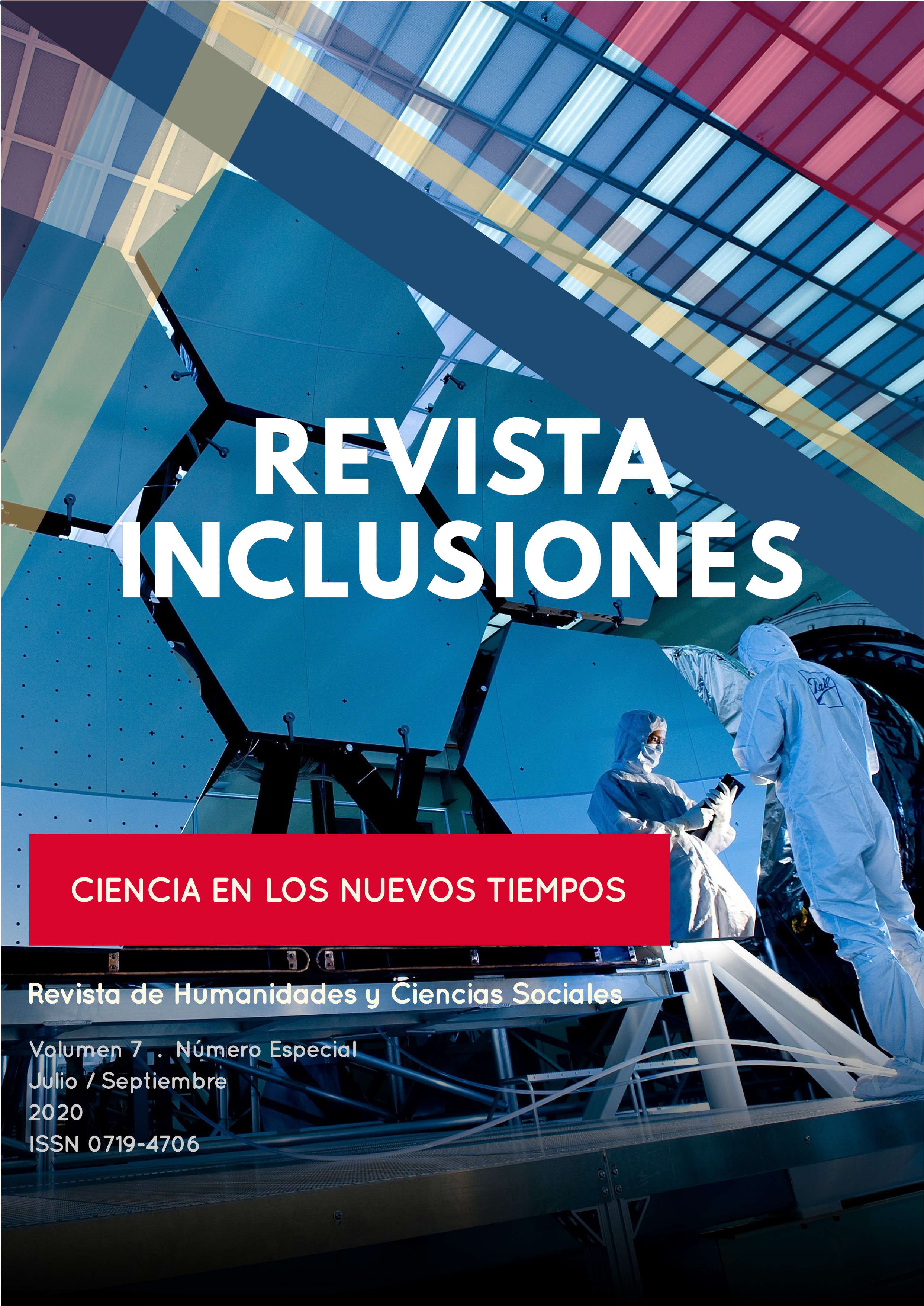 Cómo citar
Yurievna Gagarina, Galina, Natalia Yurievna Sorokina, Liliya Nikolaevna Chainikova, Nadejda Vasilievna Sedova, y Sheripzhan Marupovich Nadyrov. 2020. «RUSSIA'S OIL SECTOR: ON THE EVE OF CHANGE». Revista Inclusiones, marzo, 285-99. https://revistainclusiones.org/index.php/inclu/article/view/1163.