THE ATTRACTIVENESS OF RUSSIA FOR FOREIGN DIRECT INVESTMENT
Palabras clave:
Investments, Investment attractiveness, Investment climate, Foreign direct investment
Resumen
Investments play an extremely high role at the present stage of world development, as states lack their own resources to implement an effective structural policy. For example, Russia needs investments to make the transition to a new technological structure based on the flow of innovation and the production and export of high-tech products. In Russia, the factors inhibiting the flow of real foreign direct investment prevail over the advantages and also stimulate the outflow of investment resources from the Russian economy abroad. The aim of the article is to study changes in the volumes and directions of movement of foreign direct investment in Russia in the periods before economic crises. The methodology for studying the investment climate in Russia involves an analysis of the dynamics of incoming and outgoing investment flows, an analysis of the positions of the leading partner countries in investment exchange, as well as a study of Russia's positions in the global investment rating.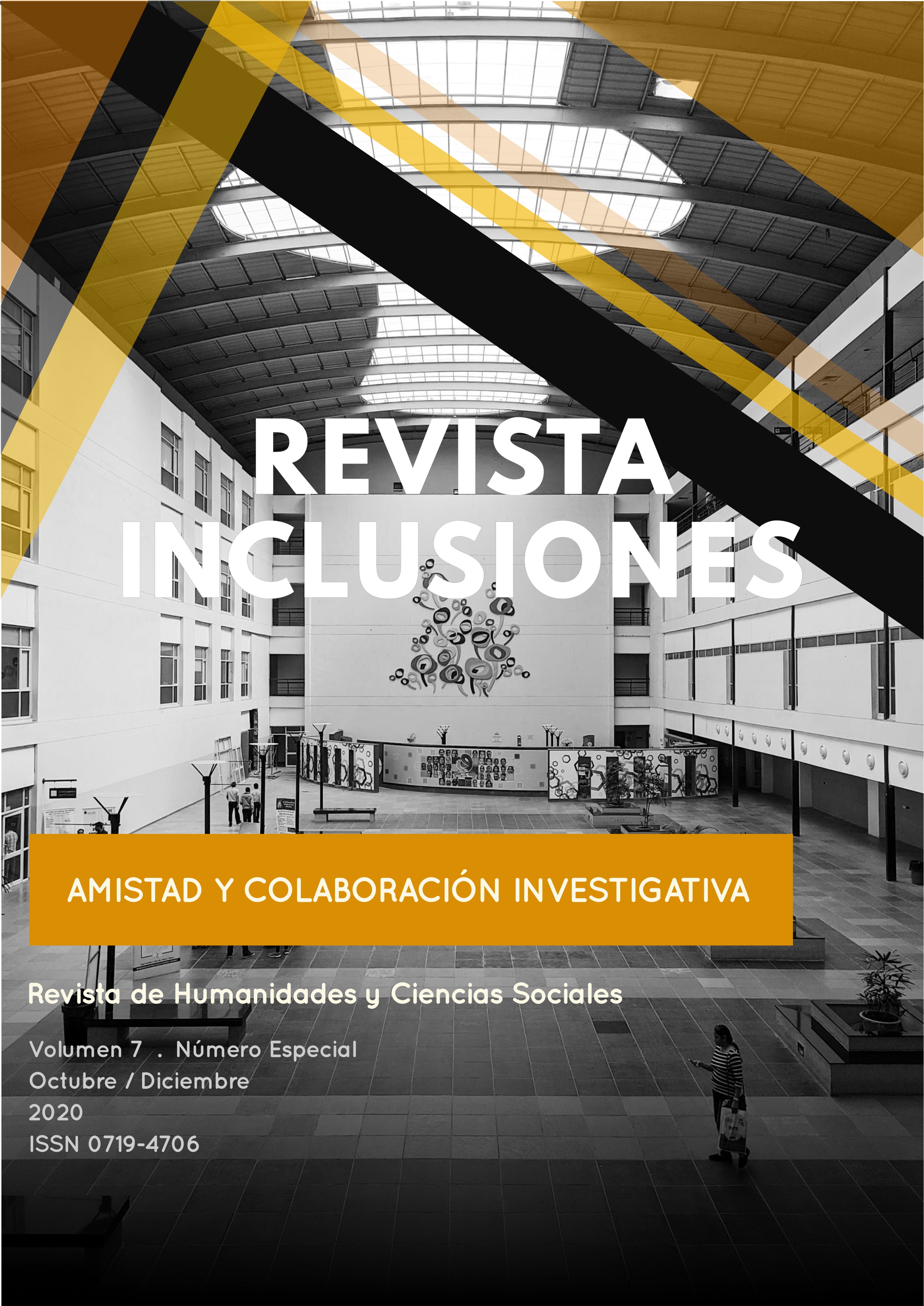 Cómo citar
«THE ATTRACTIVENESS OF RUSSIA FOR FOREIGN DIRECT INVESTMENT». 2020. Revista Inclusiones, agosto, 379-93. https://revistainclusiones.org/index.php/inclu/article/view/1480.